Skyview baseball, Ridgefield golf, Seton track teams earn academic honors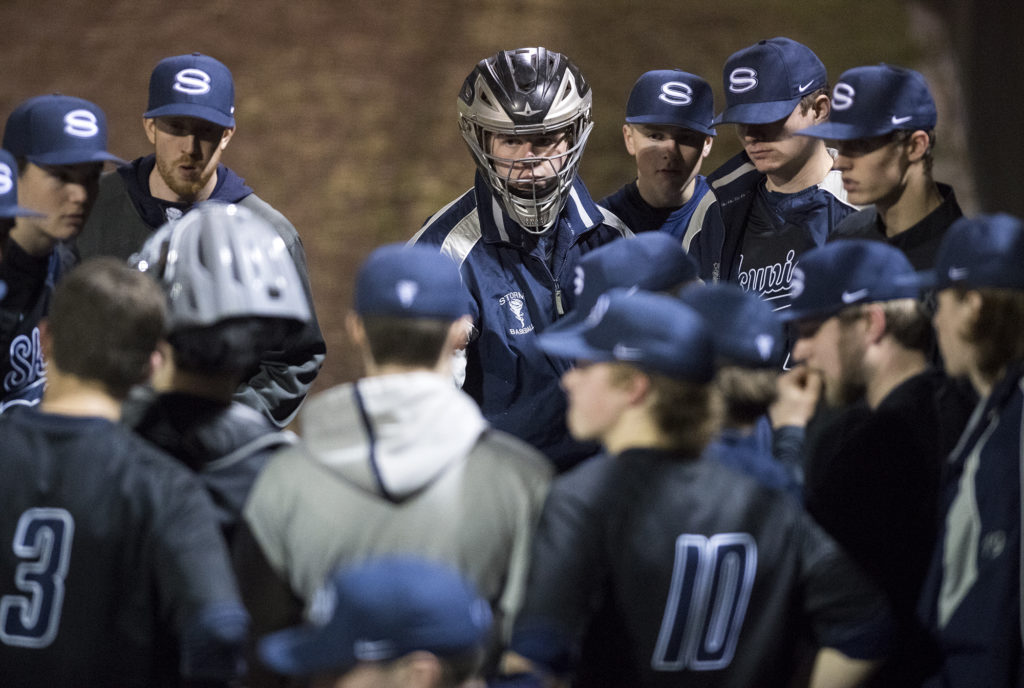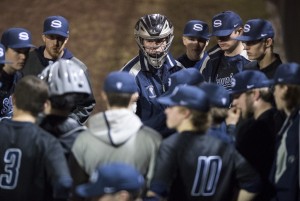 The Skyview baseball team doesn't open the Class 4A state tournament until Saturday, yet the Storm can already call themselves state champions.
The Skyview baseball team was one of three Clark County spring programs to academic state championships based on the cumulative grade-point average of the members on the team, the WIAA announced Tuesday.
Skyview topped 4A baseball teams with a 3.712 team GPA among 20 participants. The Storm are coached by Seth Johnson. Luke LeCount is Skyview's athletic director and Jim Gray in the principal.
The Storm open the 4A state tournament Saturday in Everett against Inglemoor.
The Ridgefield boys golf team took top honors among 2A boys golf programs with a 3.93 GPA among six team members. The Spudders are coached by Robert Ball. Debbie Bentler is the athletic director and Tony VanderMaas in the principal.
The Seton Catholic girls track and field team won the honor for 1A girls teams with a 3.929 team GPA among 18 members. The Cougars are coached by Dana Pyatt. Phil Kent is the athletic director and Ed Little is the principal.