Union's Lincoln Victor, Hockinson's Sawyer Racanelli get college offers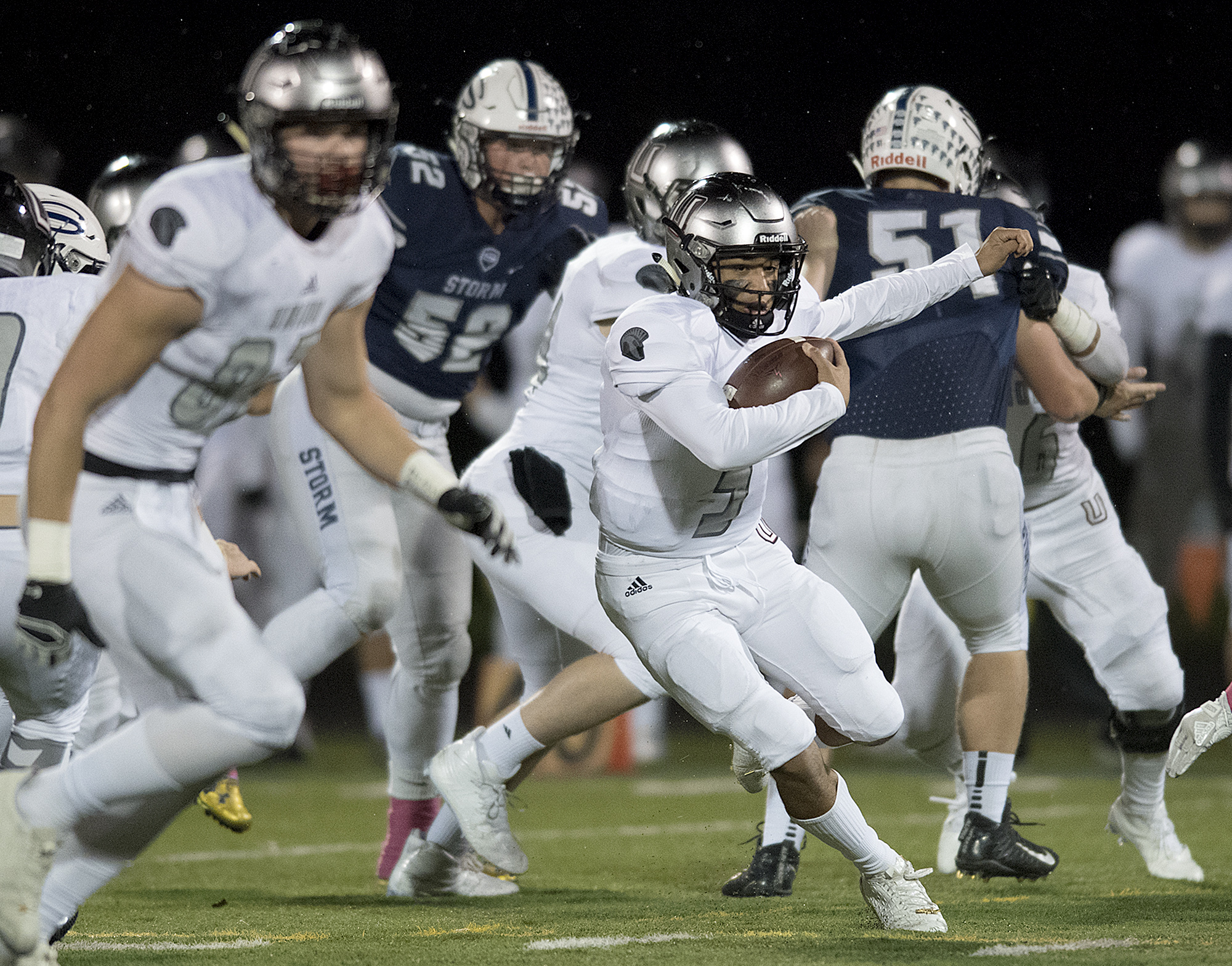 It's late April, and the start of spring practices for high school football is still a month away. But prep football stars in Clark County are making noise.
Union quarterback Lincoln Victor announced on Twitter this week that he has received his first two college offers. Victor, who is being recruited as an athlete, tweeted that he has received offers from Eastern Washington and Sacramento State.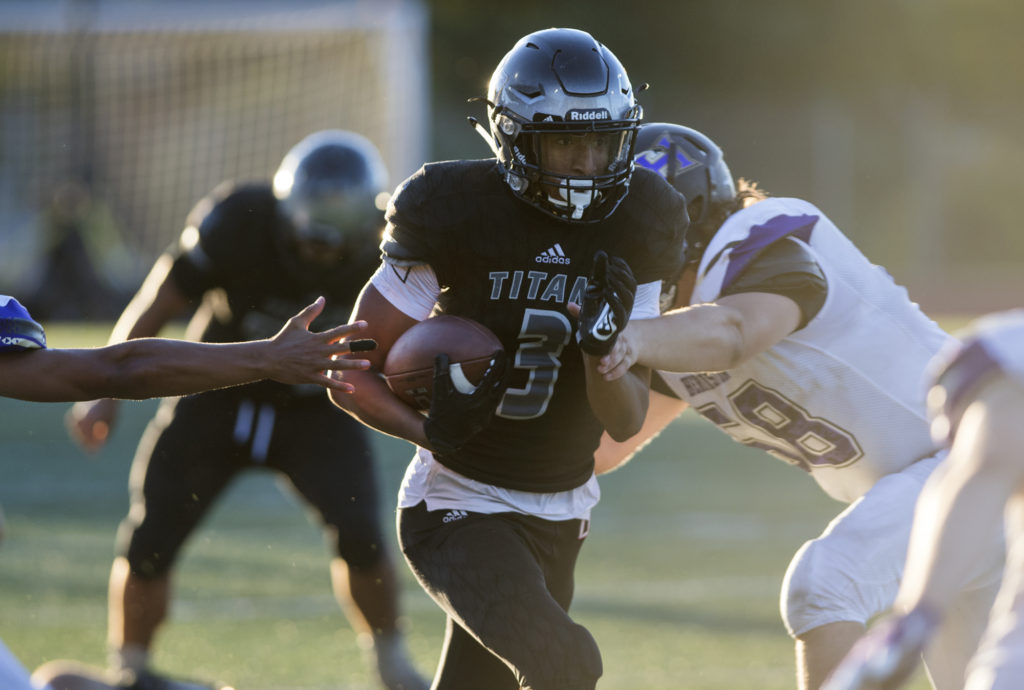 It looks to be a busy recruiting year for Union players. Victor's teammate, receiver/defensive back Darien Chase, has already received offers from Oregon, Oregon State, Utah and Nevada. He also recently paid a visit to the University of Washington.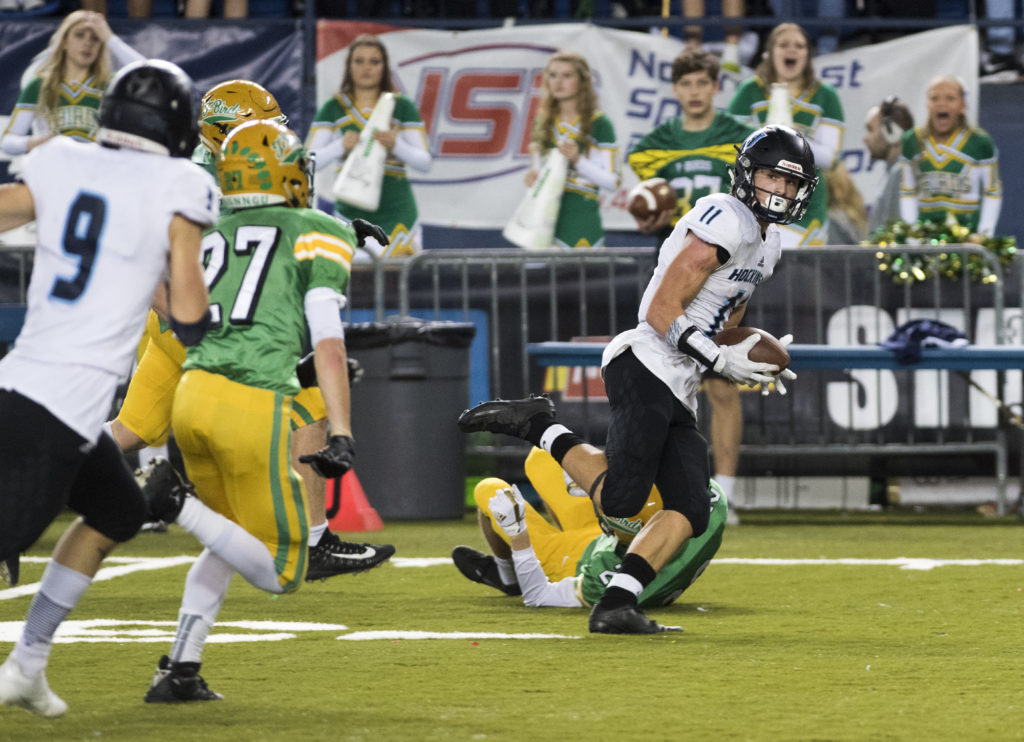 And even though he's just completing his sophomore year at Hockinson High School, receiver Sawyer Racanelli announced he received his first offer — from Oregon State.