Prairie's Zoe McBride is state co-player of the year in volleyball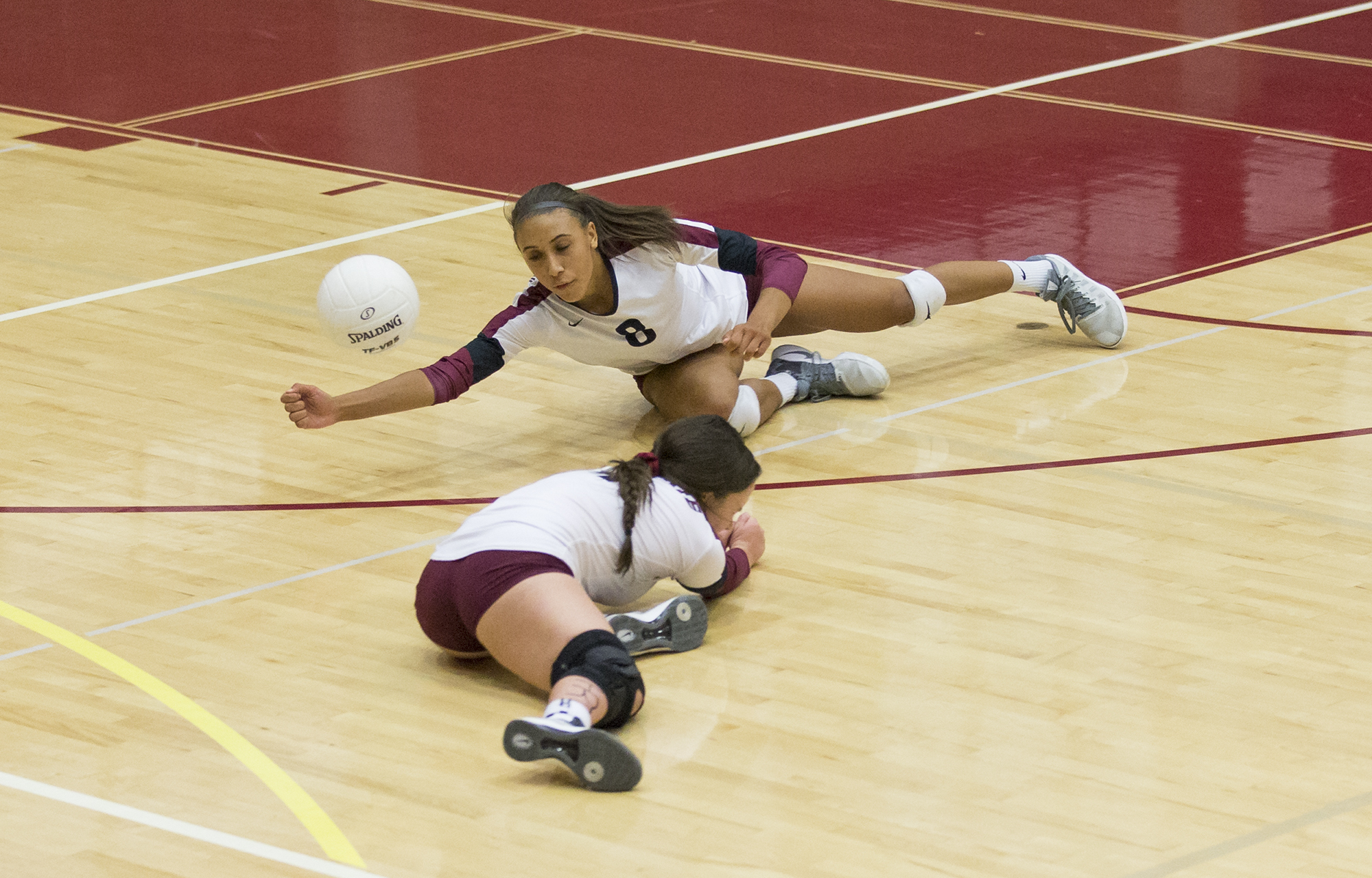 Prairie's Zoe McBride was selected the Class 3A co-player of the year according to all-state selections made by the Washington Volleyball Coaches Association.
McBride, a two-time Columbian All-Region player of the year, led the Falcons with 565 kills, 63 blocks, 314 digs and 95 aces as Prairie placed seventh at state.
Ridgefield hitter Anika Nicoll earned a spot on the 2A all-state first team, leading the Spudders to a third-place finish at state.
Other Clark County players honored included:
Camas' Keelie LeBlanc and Aubrey Stanton and Heritage's Bella Forncrook earned honorable mention in 4A.
Prairie's Abby Brotherton and Lainee Wilkins and Mountain View's Josie Davis earned honorable mention in 3A.
Woodland's Vanessa Franke and Ridgefield's Delaney Nicoll made the 2A second-team. Ridgefield's Haley Paul and Woodland's Taylor Foster earned honorable mention.
La Center's Laynie Erickson made the 2A second team. Teammate Amanda Holm earned honorable mention.