Week 8 prep football preview: Hoquiam vs. Hockinson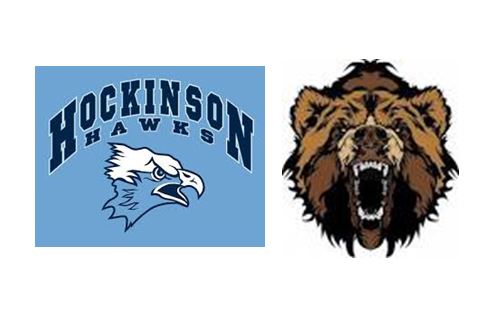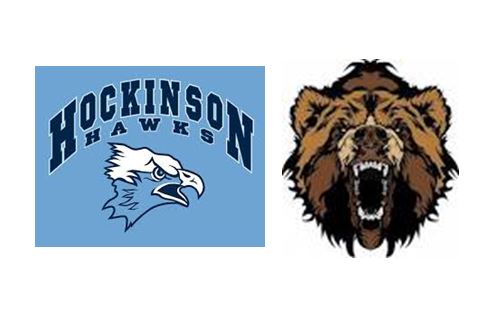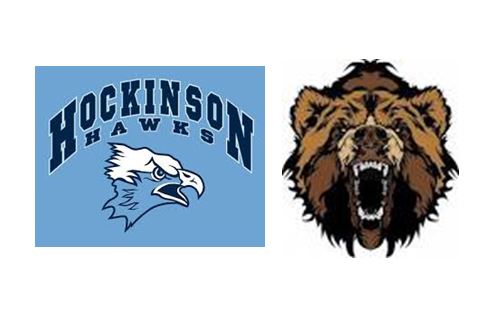 Hoquiam (4-3) vs. Hockinson (7-0)
NON-LEAGUE GAME
WHEN: 7 p.m. Friday
WHERE: Nautilus Field, Hockinson HS, 16819 NE 159th St., Hockinson
BROADCAST: None.
LAST WEEK: Hoquiam lost to Montesano 35-13; Hockinson beat Columbia River 42-14
2016 MEETING: Hoquiam 48, Hockinson 40
GAME NOTES: Last season's loss by Hockinson up in Hoquiam was one of the bigger surprises of 2016. But it underscored a weakness for the 2016 Hawks that has been remedied in 2017 — the defense. Other than the 27 points they gave up to Woodland, the Hawks have not allowed an opponent to score more than 15 points this season. And this is a different Hoquiam team than last year. The Grizzlies struggled to move the ball against Montesano, keeping the game close by forcing turnovers. Keeping up with the Hawks will be a big problem. QB Canon Racanelli has passed for 1,975 yards and 27 TDs. Hockinson has scored at least 41 points in every game this season.
FANS' PICK: Hockinson
SCORE CZAR: TBA
PREP PROLETARIAT PICK: Click here