Week 6 prep football preview: Stevenson vs. La Center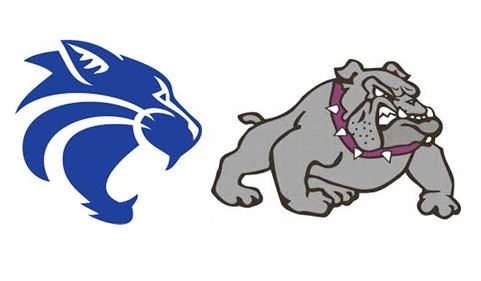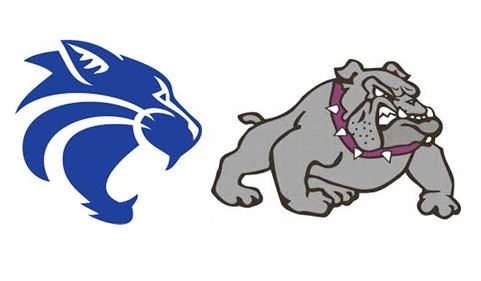 Stevenson (4-0, 0-0) vs. La Center (3-2, 1-0)
1A TRICO LEAGUE GAME
WHEN: 7 p.m. Friday
WHERE: La Center HS, 725 NE Highland Ave, La Center
BROADCAST: None.
LAST WEEK: Stevenson beat Seton Catholic 27-7; La Center beat King's Way Christian 56-14.
2016 MEETING: La Center 45, Stevenson 0
GAME NOTES: Stevenson QB Brandon Connell passed for 202 yards and two touchdowns against Seton. Lincoln Krog rushed for 77 yards and 1 TD and caught five catches for 73 yards and 1 TD. Stevenson's defense has been outstanding, allowing about 10 points a game. Wyatt Dodson leads La Center with 464 yards rushing. QB Hayden Williamson has passed for 576 yards. Evan Honore has 18 catches for 314 yards. But the Wildcats have shown they can get contributions throughout the lineup.
FANS' PICK: La Center (82 percent)
SCORE CZAR: La Center 23, Stevenson 17
PREP PROLETARIAT PICK: Click here