Week 6 prep football preview: R.A. Long vs. Montesano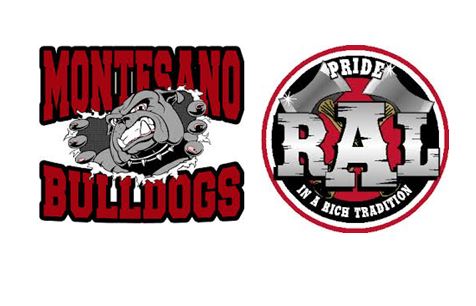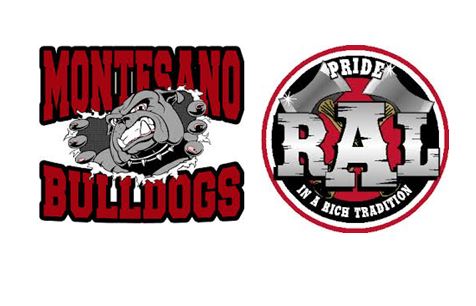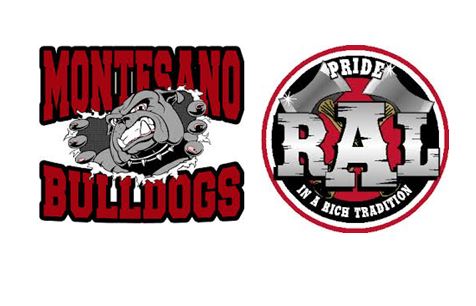 R.A. Long (2-3) vs. Montesano (5-0)
NON-LEAGUE GAME
WHEN: 7 p.m. Friday
WHERE: Montesano HS, 303 Church St. N, Montesano
BROADCAST: None.
LAST WEEK: R.A. Long lost to Woodland 27-20; Montesano beat Forks 44-6
2016 MEETING: Montesano 36, R.A. Long 12
GAME NOTES: R.A. Long QB Owen Enriquez passed for 216 yards and 3 TDs last week. The Lumberjacks have dropped back-to-back league games. The Lumberjacks gave up 272 yards passing to Woodland last week. Montesano QB Trevor Ridgway is coming off a 16-for-20, 177-yard game against Forks. RB Carson Klinger rushed for 84 yards.
FANS' PICK: Montesano (51 percent)
SCORE CZAR: Montesano 39, R.A. Long 6
PREP PROLETARIAT PICK: Click here