Week 5 prep football: Mountain View vs. Hudson's Bay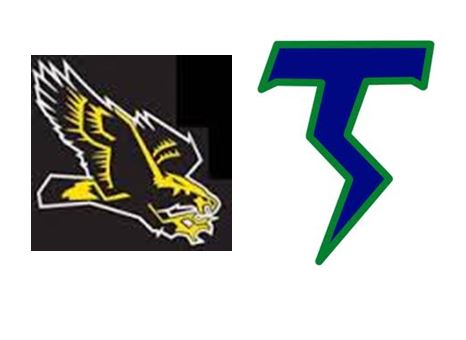 Mountain View (2-2) vs. Hudson's Bay (3-1)
WHEN: 8 p.m. Friday
WHERE: Kiggins Bowl, Discovery Middle School, 800 E 40th St., Vancouver
BROADCAST: None.
LAST WEEK: Mountain View lost to Skyview 49-21; Hudson's Bay beat Woodland 16-15
2016 MEETING: Mountain View 34, Hudson's Bay 16
GAME NOTES: Mountain View has won the last 15 meetings with Bay since 1997. The Thunder loss QB Glen Perry Jr. to a knee and ankle injury last week. Sophomore Garrett Moen replaced Perry against Skyview. Look for Mountain View to feature its ground attack. Nile Jones rushed for 105 yards and Jack Mertens added 46 yards last week. Hudson's Bay is off to a 3-1 start for the second consecutive season. Nick Campbell has kicked two game-winning field goals this season. All-Region RB Marco Cadiz rushed for 13 yards on 17 carries last week, but had a 46-yard TD reception. Julio Vara had seven catches for 70 yards. The Bay defense held Woodland to 4 net yards rushing.
FANS' PICK: Mountain View
SCORE CZAR: Mountain View 24-22
PREP PROLETARIAT PICK: Click here