Week 4 prep football: R.A. Long vs. Columbia River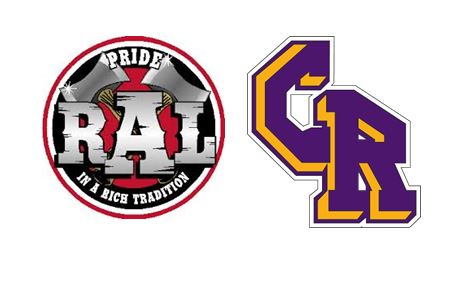 R.A. Long (2-1) vs. Columbia River (0-3)
2A GREATER ST. HELENS LEAGUE GAME
WHEN: 7 p.m. Friday
WHERE: Columbia River HS, 800 NW 99th St., Vancouver
BROADCAST: None.
LAST WEEK: R.A. Long beat Mark Morris 35-8; Columbia River lost to Washougal 17-0
2016 MEETING: Columbia River 28, R.A. Long 14
GAME NOTES: A punt return for touchdown and a blocked punt for another swung momentum in R.A. Long's favor in the second half against Mark Morris. It swung an 8-7 deficit into a two-touchdown edge. The Lumberjacks turned more to the ground game last week. Parker Reeves rushed for170 yards, while QB Owen Enriquez passed for just 98 yards. Columbia River is still struggling to find some offensive momentum. Jarrett Seelbinder is River's leading rusher with 162 yards. The Chieftains have passed for 232 yards in three games.
FANS' PICK: Columbia River
PREP PROLETARIAT PICK: Click here