Week 4 prep football: Mountain View vs. Skyview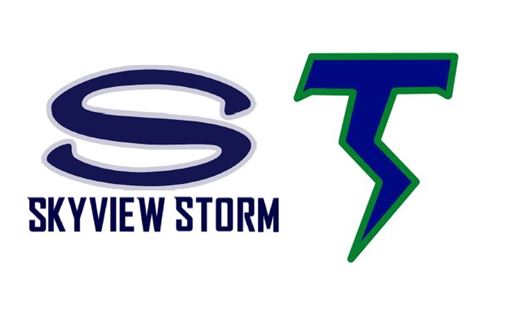 Mountain View (2-1) vs. Skyview (1-2)
WHEN: 8 p.m. Friday
WHERE: Kiggins Bowl, Discovery Middle School, 800 E 40th St., Vancouver
BROADCAST: None.
LAST WEEK: Mountain View beat Battle Ground 55-22; Skyview lost to O'Dea 38-7
2016 MEETING: Skyview 56, Mountain View 21
GAME NOTES: Mountain View QB Glen Perry Jr., who rushed for 123 and 176 yards in the first two weeks, took to the air last week, passing for 316 yards and six TDs. That will give Skyview something to think about. Perry completed passes to seven different receivers last week. Jack Mertens rushed for 58 yards and caught five passes for 75 yards. Skyview has been battling injuries. Cole Grossman has missed the past two games with a shoulder injury. Dyvon Green is also hurt. The Storm have taken their lumps the past two weeks from the No. 1 and No. 2-ranked teams in Class 3A.
FANS' PICK: Skyview
PREP PROLETARIAT PICK: Click here