Week 4 prep football: Pick the winners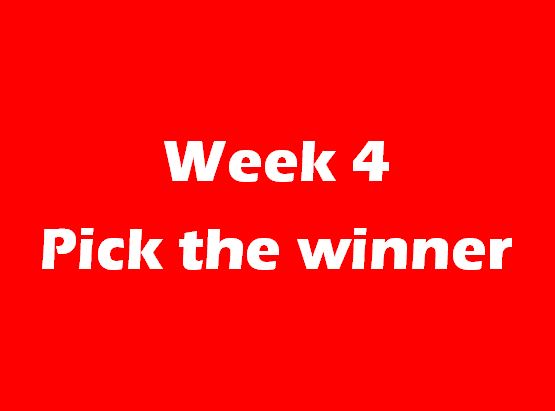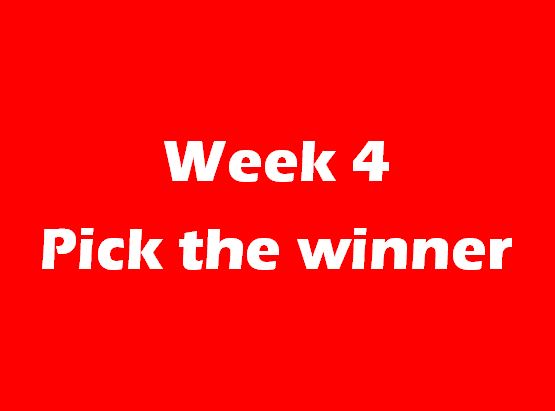 Fans can make their picks on which teams will win Week 2 high school football games. Voting will remain open until 8 p.m. Thursday.
To vote on below games, click here
Week 4 games
Tumwater vs. Union, 4:30 p.m.
Woodland vs. Hudson's Bay, 5 p.m.
Prairie at Battle Ground, 7 p.m.
Coeur d'Alene at Camas, 7 p.m.
Redmond vs. Heritage, 7:30 p.m.
Mountain View vs. Skyview, 8 p.m.
Fort Vancouver at Benson, 5:30 p.m.
Kelso at Centralia, 7 p.m.
Evergreen at Black Hills, 7 p.m.
Ridgefield at Hockinson, 7 p.m.
Washougal at Mark Morris, 7 p.m.
R.A. Long at Columbia River, 7 p.m.
Kalama at King's Way Christian, 6 p.m.
Tenino at Stevenson, 7 p.m.
Seton Catholic at Elma, 7 p.m.
Aberdeen at Castle Rock, 7 p.m.
Hoquiam at La Center, 7 p.m.
Columbia-White Salmon at The Dalles, 7 p.m.