Week 3 prep football: Fort Vancouver vs. Hoquiam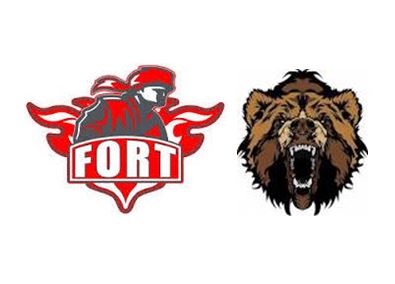 Fort Vancouver (0-2) vs. Hoquiam (1-1)
WHEN: 7 p.m. Friday
WHERE: Olympic Stadium, 101 28th St., Hoquiam
BROADCAST: None.
LAST WEEK: Fort Vancouver lost to The Dalles (Ore.) 32-0; Hoquiam beat Aberdeen 14-12
2016 MEETING: Did not play
GAME NOTES: The Trappers are still looking for their first points of the season after back-to-back shutout losses. The Trappers have been shut out five of their last six games. Hoquiam beat Aberdeen with two unusual touchdowns. Matt Brown, a 260-pound sophomore lineman, switched to the backfield for short-yardage situations. He scored on a 25-yard run from the spread formation in the first quarter. He also threw a 36-yard TD pass to QB Payton Quintanilla in the second quarter.
FANS' PICK: Hoquiam (81 percent)
PREP PROLETARIAT PICK: Click here