Week 2 prep football: Corbett (Ore.) vs. Stevenson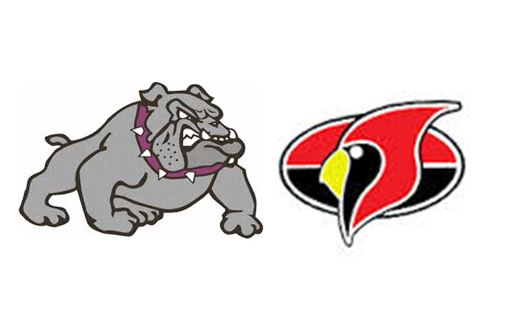 Corbett (0-0) vs. Stevenson (1-0)
WHEN: 7 p.m. Friday
WHERE: Stevenson High School, 390 NW Gropper Rd., Stevenson
BROADCAST: None.
LAST WEEK: Corbett did not play; Stevenson beat Lyle-Wishram 14-6
2016 MEETING: Stevenson 42, Corbett 20
GAME NOTES: Stevenson won a defensive battle with Lyle-Wishram last week. This is Corbett's season opener. Corbett has not been in school all week because the Eagle Creek Fire. The school's campus has been used as a dormitory and shower station for fire personnel.
FANS' PICK: Stevenson
PREP PROLETARIAT PICK: Click here