Week 1 prep football: Seton Catholic vs. Toledo, Ore.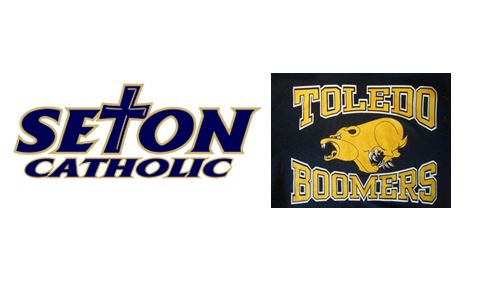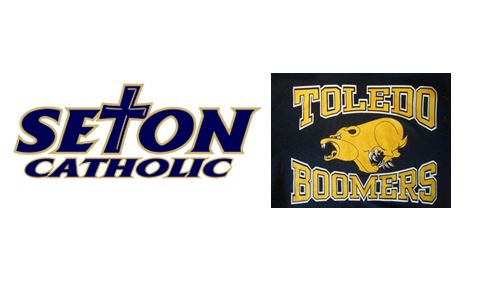 Seton Catholic (n/a) vs. Toledo, Ore. (8-3)
WHEN: 7 p.m. Friday
WHERE: Toledo High School, Toledo, Ore.
BROADCAST: None.
2016 MEETING: Did not play.
GAME NOTES: Seton Catholic players spent last season as part of a playoff team at King's Way Christian. The Cougars are back on their own this season. Seton will play an independent schedule this season. Junior Taj Muhammad rushed for 456 yards for King's Way last season. He'll be the starting RB. DB Jonathan Stell, all-league for King's Way last season, is one of two seniors among the Cougars' projected starting lineup. Toledo lost in the Oregon 2A quarterfinals last season. The Boomers lost only four seniors off last year's team, but they were key contributors.
FANS' PICK: Seton Catholic (56 percent)
PREP PROLETARIAT PICK: Click here.