Week 1 prep football: Stevenson vs. Lyle-Wishram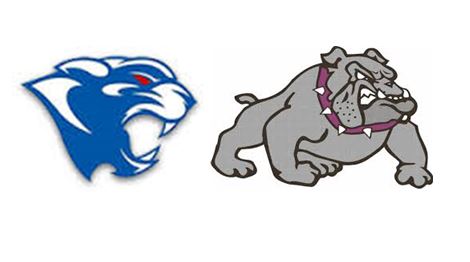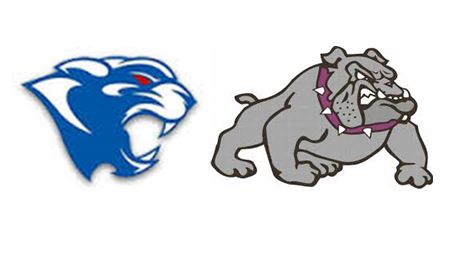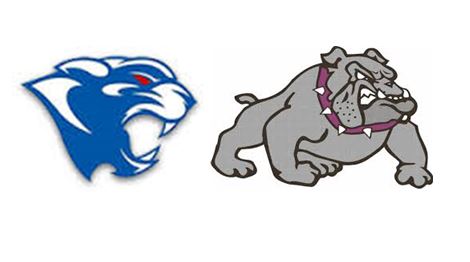 Stevenson (4-4) vs. Lyle-Wishram (2-7)
WHEN: 7 p.m. Friday
WHERE: Lyle High School, 625 Keasey Ave., Lyle
BROADCAST: None.
2016 MEETING: Stevenson 27, Lyle-Wishram 6
GAME NOTES: Stevenson returns a senior-heavy offensive line, led by all-leaguers Skyler Bernt and Jesse Aguair. Lincoln Krog brings his athleticism to the RB position, forming a solid foundation for the Bulldogs. Lyle-Wishram enters the season lacking in experience and depth.
FANS' PICK: Stevenson (84 percent)
PREP PROLETARIAT PICK: Click here.