Prep football preview: Evergreen (2-7) vs. Kamiakin (7-2)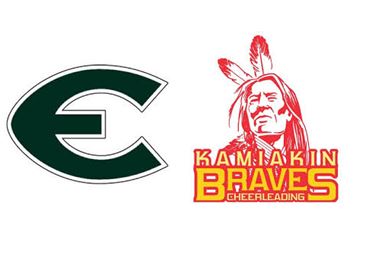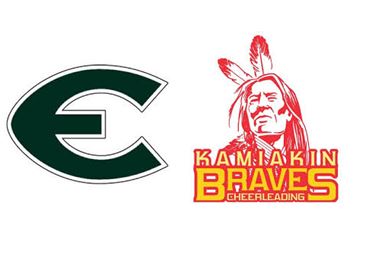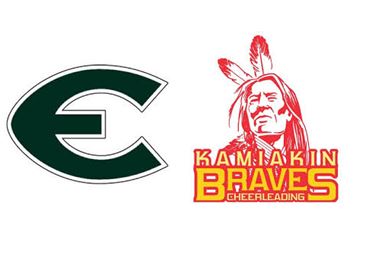 3A STATE PRELIMINARY ROUND
WHEN, WHERE: 4 p.m. Saturday at Lampson Stadium, Kennewick
LAST WEEK: Evergreen lost to Mountain View 48-7; Kamiakin beat Southridge 50-10.
GAME NOTES: Evergreen beat Hudson's Bay, then Prairie in a three-team tiebreaker Monday to clinch the No. 3 seed from the 3A Greater St. Helens League. Kamiakin went 5-2 in the 4A/3A Mid-Columbia Conference, best finish by 3A team. Kamiakin has won three straight since a 21-20 loss to 4A Richland. QB Zach Borisch has passed for 1,847 yards and 24 TDs for the Braves. Jethro Questad has rushed for 858 yards and 13 TDs. Evergreen is playing its first postseason game since 2007. Evergreen is led by Dustin Nettles who has rushed for 612 yards and 7 TDs and has 34 catches for 428 yards.
FANS' PICK: Kamiakin (80 percent)
SCORE CZAR PICK: Kamiakin 40, Evergreen 7
PREP PROLETARIAT PICK: Click here.