Prep football preview: W.F. West (8-1) vs. Columbia River (5-4)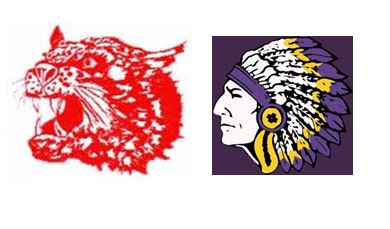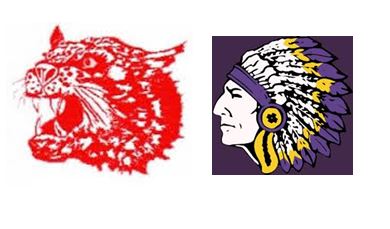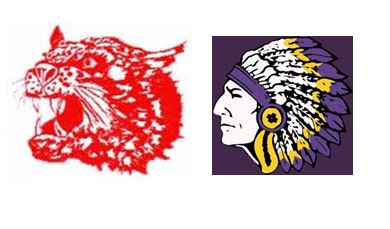 2A DISTRICT PLAYOFF
WHEN, WHERE: 7 p.m. Friday at Kiggins Bowl
INTERNET RADIO: Kelaam.com
LAST WEEK: W.F. West lost to Tumwater 42-0; Columbia River lost to Ridgefield 22-17
GAME NOTES: Last week's loss to Tumwater was stopped midway through the fourth quarter after a significant injury to a W.F. West player. Austin Emery leads the W.F. West offense with 973 rushing yards and 9 TDs in 7 games.. The Bearcats traveled to Ridgefield last season to beat the Spudders in overtime. The Bearcats and Chieftains have two common opponents – Tumwater and Ridgefield. River lost to Tumwater 49-0. W.F. West beat Ridgefield 28-7. The two schools last met in 2013 when W.F. West won 36-13. The Bearcats had three consecutive shutout wins before falling to Tumwater. Columbia River is led by RB Hunter Pearson, who has rushed for 902 yards and 8 TDs. After posting three straight 100-yard games, Pearson was held to 20 yards on 11 carries last week. The Chieftains' passing game has struggled with consistency.
FANS' PICK: W.F. West (57 percent)
SCORE CZAR PICK: W.F. West 29, Columbia River 7
PREP PROLETARIAT PICK: Click here.