Prep football preview: Skyview (6-3) vs. Olympia (7-2)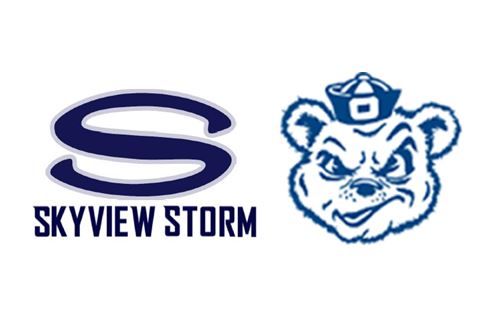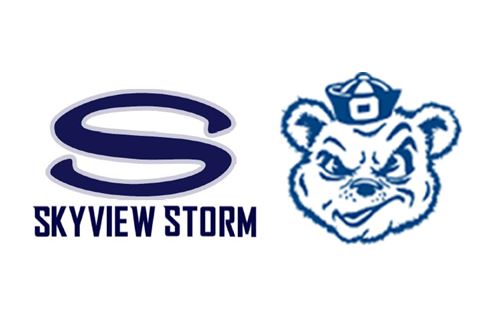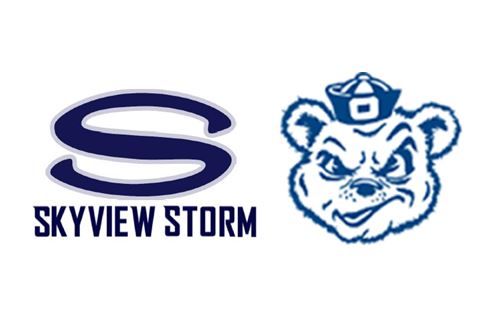 4A STATE PRELIMINARY ROUND
WHEN, WHERE: 7 p.m. Friday at Ingersoll Stadium, Olympia HS
LAST WEEK: Skyview beat Heritage 34-17; Olympia beat Stanwood 47-14
GAME NOTES: Olympia was the third-place team in the 4A South Puget Sound League. The Bears' two losses came to Sumner (21-16) and Graham-Kapowsin (63-28). Olympia is led by workhorse RB Scott Gunther, who has rushed for 1,640 yards and 30 TDs. Gunter did not play against Graham-Kapowsin after injuring his hip the week earlier against Sumner. So, in other words, Bears are a much better team with Gunther on the field. Skyview RB Hayden Froeber was a workhorse in the first month of the season, averaging 25 carries for 150 yards. But in the past five weeks, he's had just 39 carries total as he's battled a leg injury. The Storm hope he is healed and refreshed for the postseason push. QB Brody Barnum's numbers have gone up recently. He has passed for 1,688 yards and 15 TDs. Seven of his 15 TD passes have come in the past two weeks. He's rushed for 533 yards and 5 TDs. Tavis Pinkney is the leading receiver with 40 catches for 616 yards and 6 TDs. Jeremiah Wright has 21 catches for 345 yards and 3 TDs in six games.
FANS' PICK: Skyview (81 percent)
SCORE CZAR PICK: Olympia 29, Skyview 28
PREP PROLETARIAT PICK: Click here.