Prep football preview: Mark Morris (0-8) vs. Woodland (4-4)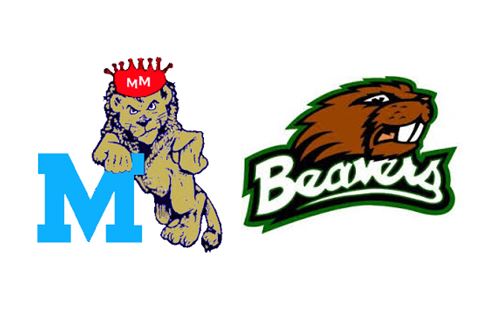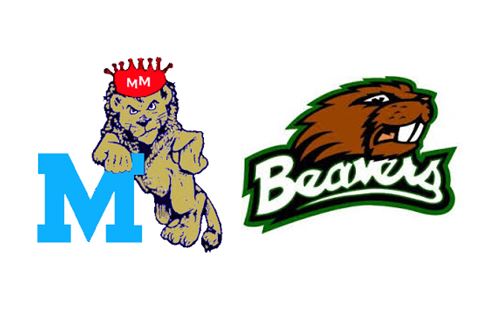 2A GREATER ST. HELENS LEAGUE GAME
WHEN, WHERE: 7 p.m. Friday at Beaver Stadium, Woodland HS
LAST WEEK: Mark Morris lost to Columbia River 35-21; Woodland beat Ridgefield 38-16
GAME NOTES: Mark Morris is 0-5 in league; Woodland is 3-2. Woodland can still reach the district playoffs through a three-team tiebreaker with Hockinson and Washougal. That can only happen if Woodland wins, Hockinson loses to R.A. Long and Columbia River beats Ridgefield. Sophomore Tyler Flanagan had his third kickoff return for a touchdown last week. He has also become a dual threat as a receiver and a runner. He has 48 catches for 627 yards and 3 TDs, and he's rushed for 343 yards and 4 TDs. This is Mark Morris' last chance to avoid its first winless season since 2002. Woodland QB Wyatt Harsh has passed for 1,201 yards and 10 TDs.
FANS' PICK: Woodland (92 percent)
SCORE CZAR PICK: Woodland 28, Mark Morris 6
PREP PROLETARIAT PICK: Watch here.