Prep football preview: Hockinson (6-2) vs. R.A. Long (1-7)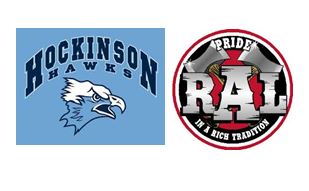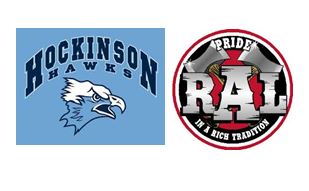 2A GREATER ST. HELENS LEAGUE GAME
WHEN, WHERE: 7 p.m. Friday at Longview Memorial Stadium
LAST WEEK: Hockinson lost to Hoquiam 48-40; R.A. Long lost to Washougal 27-19.
GAME NOTES: Hockinson is 4-1 in league; R.A. Long is 1-4. Hockinson clinches the league title and No. 1 seed with a win. That would send the Hawks to the district playoffs, where they would host Black Hills. The Hawks would also secure the No. 1 seed if Columbia River loses to Ridgefield. Hockinson would be the No. 2 seed with a loss and a Woodland loss to Mark Morris. The No. 2 seed meets the Tumwater-W.F. West loser in the district playoffs. If Hockinson loses and Woodland wins, Hockinson, Washougal and Woodland would play a three-team tiebreaker to decide the Nos. 2 and 3 seeds. Hockinson QB Canon Racanelli passed for 505 yards in a loss to Hoquiam last week. That gave him 2,585 yards for the season and 29 TD passes.
FANS' PICK: Hockinson (91 percent)
SCORE CZAR PICK: Hockinson 32, R.A. Long 6
PREP PROLETARIAT PICK: Watch here.