Prep football preview: Columbia-White Salmon (4-3) vs. Stevenson (4-3)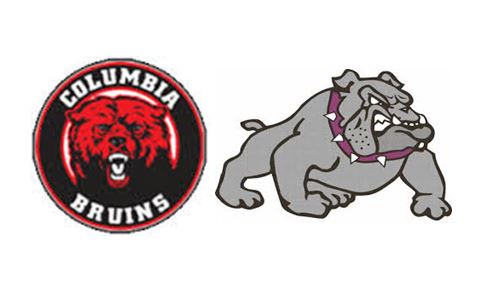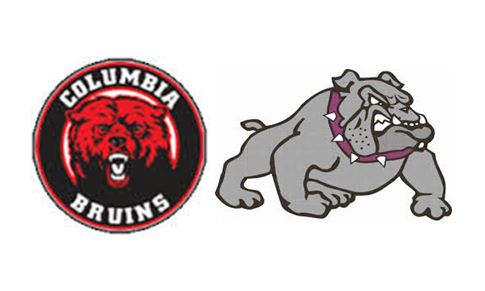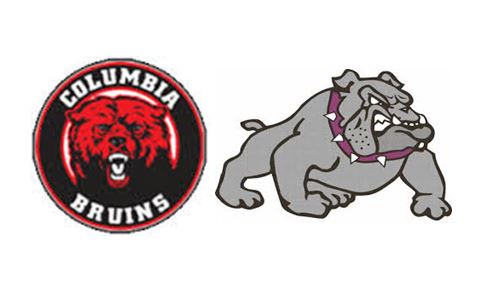 1A TRICO LEAGUE GAME
WHEN, WHERE: 7 p.m. Friday at Stevenson HS
LAST WEEK: Columbia-White Salmon lost to La Center 30-6; Stevenson beat King's Way Christian 19-18.
GAME NOTES: Both teams are 1-2 in league. Columbia-White Salmon would claim the No. 3 seed to the district playoffs with a win, and face Montesano in Week 10. Stevenson would claim the No. 2 seed with a win and a Castle Rock loss to La Center. The No. 2 seed faces the Hoquiam-Forks winner in Week 10. If Stevenson and Castle Rock both win, a three-team tiebreaker would be needed to determine the Nos. 2 and 3 seeds to the district playoffs. Columbia RB Zach Walker has rushed for 880 yards and 12 TDs. Walker and the Bruins' ground attack may be pivotal on the soft field at Stevenson. Stevenson beat King's Way last week despite managing 150 yards, 63 of that came on one play – a TD pass from Luke Nichols to Cody Miller that gave the Bulldogs the lead in the third quarter.
FANS' PICK: Columbia-White Salmon (52 percent)
SCORE CZAR PICK: Columbia-White Salmon 27, Stevenson 14
PREP PROLETARIAT PICK: Watch here.