Prep football preview: Ridgefield (3-5) vs. Columbia River (5-3)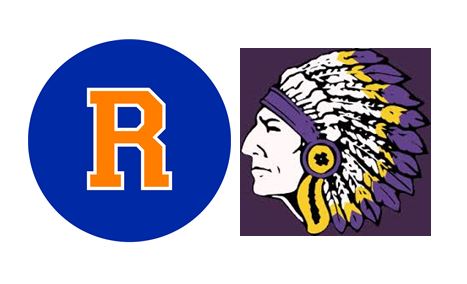 2A GREATER ST. HELENS LEAGUE GAME
WHEN, WHERE: 7 p.m. Thursday at Kiggins Bowl
LAST WEEK: Ridgefield lost to Woodland 38-16; Columbia River beat Mark Morris 35-21.
GAME NOTES: Ridgefield is 2-3 in league; Columbia River is 4-1. Ridgefield has been eliminated for postseason contention. Columbia River can clinch at least a share of the league title with a win. The Chieftains can clinch it outright with a win and a Hockinson loss to R.A. Long. If Hockinson wins, Columbia River will be the No. 2 seed, win or lose. As the No. 1 seed, River would face Black Hills in the Week 10 district playoffs. As the No. 2 seed, the Chieftains would play the Tumwater-W.F. West loser. This is the first-ever meeting of the Chieftains and Spudders. Ridgefield RB Jalen Williams, who has rushed for more than 700 yards this season, suffered a significant leg injury last week. Columbia River RB Hunter Pearson could reach the 1,000-yard mark rushing with a solid game this week. This game was moved from Columbia River's home field because of field conditions.
FANS' PICK: Columbia River (83 percent)
SCORE CZAR PICK: TBA
PREP PROLETARIAT PICK: Watch here.