Prep football preview: Kelso (6-2) vs. Hudson's Bay (5-3)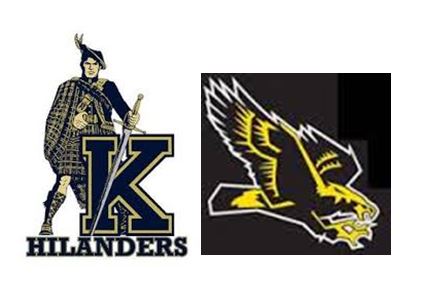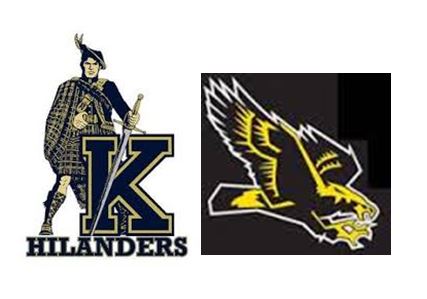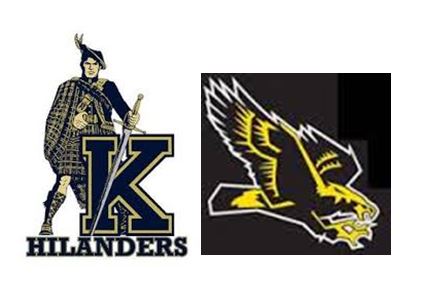 3A GREATER ST. HELENS LEAGUE GAME
WHEN, WHERE: 5 p.m. Friday at Kiggins Bowl
LAST WEEK: Kelso beat Evergreen 30-12; Hudson's Bay beat Fort Vancouver 51-0.
GAME NOTES: Kelso is 3-1 in league; Hudson's Bay 2-2. The game will decide the No. 2 seed to the Week 10 playoffs and playoff game likely against Seattle Prep. Kelso has clinched a playoff berth. Bay would be out with a loss and an Evergreen win over Mountain View. Bay would claim the No. 3 seed with a loss and losses by both Evergreen and Prairie. Bay would be in a three-team tiebreaker for the No. 3 seed if Bay loses, Evergreen loses and Prairie wins. The No. 3 seed would face the Kamiakin-Southridge winner in Week 10. Hudson's Bay has not beaten Kelso since 1978. The Hilanders have claimed the last 21 meetings.
FANS' PICK: Kelso (59 percent)
SCORE CZAR PICK: TBA
PREP PROLETARIAT PICK: Watch here.