Prep football preview: Heritage (4-4) vs. Skyview (5-3)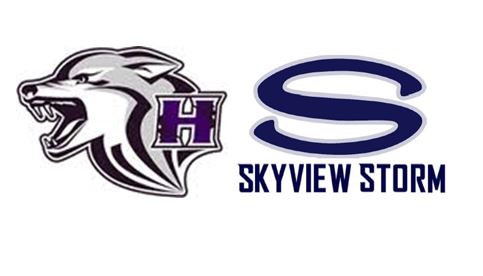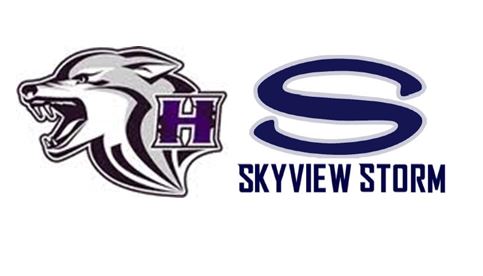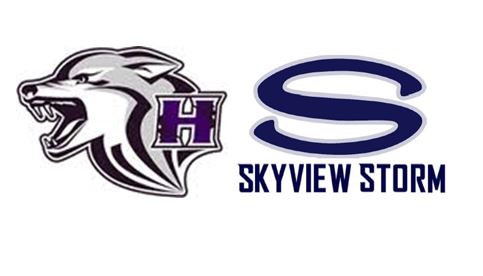 4A GREATER ST. HELENS LEAGUE GAME
WHEN, WHERE: 8 p.m. Friday at Kiggins Bowl
LAST WEEK: Heritage lost to Battle Ground 33-7; Skyview beat Union 43-28.
GAME NOTES: Heritage is 0-3 in league; Skyview is 2-1. Heritage is eliminated from postseason contention. Skyview has clinched the No. 2 seed to the Week 10 playoffs. The Storm will play at Olympia on Nov. 4. Skyview QB Brody Barnum has passed for 1,458 yards and 12 TDs. Skyview RB Hayden Froeber has rushed for 786 yards. Heritage RB Tashiem Hurse has rushed for 612 yards. Skyview has won the last eight meetings.
FANS' PICK: Skyview (92 percent)
SCORE CZAR PICK: Skyview 24, Heritage 11
PREP PROLETARIAT PICK: Watch here.