Prep football preview: Evergreen (2-6) vs. Mountain View (5-3)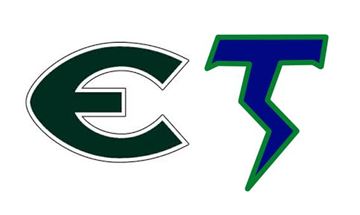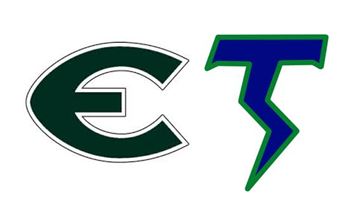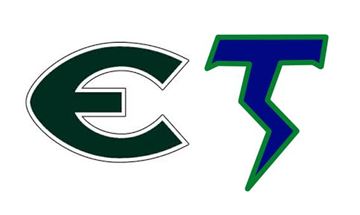 3A GREATER ST. HELENS LEAGUE GAME
WHEN, WHERE: 7:30 p.m. Friday at McKenzie Stadium
INTERNET RADIO: ESN3
LAST WEEK: Evergreen lost to Kelso 30-12; Mountain View beat Prairie 42-14
GAME NOTES: Evergreen is 2-2 in league; Mountain View is 4-0. Evergreen's playoff future depends on what other teams do this week. Because of that, Evergreen can win and be out, while still be alive despite losing. Evergreen is out if Bay beats Kelso, and in with a win combined with a Bay loss. Evergreen can only claim the No. 3 seed, which would mean a trip east to play the Kamiakin-Southridge winner in Week 10. If Evergreen wins, Bay loses and Prairie beats Fort Vancouver, those three teams would be part of a tiebreaker for the No. 3 seed. Mountain View can clinch the No. 1 seed and will face the Cleveland-Bishop Blanchet winner in Week 10. The Thunder are seeking their first outright 3A GSHL title since 2013. Mountain View has won the last eight meetings in this rivalry.
FANS' PICK: Mountain View (86 percent)
SCORE CZAR PICK: TBA
PREP PROLETARIAT PICK: Watch here.