Prep football preview: Ridgefield (3-4) vs. Woodland (3-4)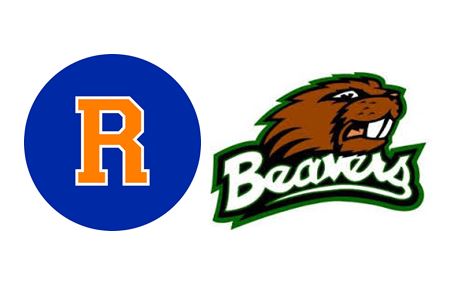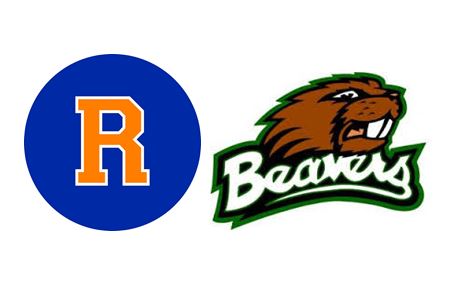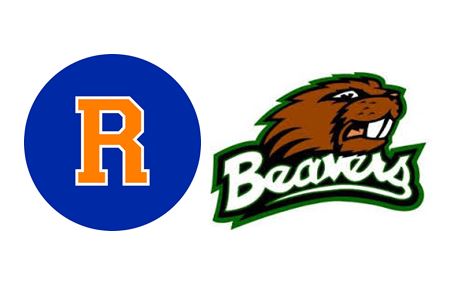 2A GREATER ST. HELENS LEAGUE GAME
WHEN, WHERE: 7 p.m. Friday at Beaver Stadium, Woodland HS
LAST WEEK: Ridgefield beat R.A. Long 24-22; Woodland lost to Washougal 26-8.
GAME NOTES: Ridgefield is 2-2 in league; Woodland is 2-2. Ridgefield would stay alive for a playoff berth with wins in its final two games, but the Spudders still may need to advance through a tiebreaker if they finish 4-2 in league. Woodland could finish 4-2 in league and still miss the playoffs. A loss this week would eliminate either team if both Columbia River and Washougal win this week. Ridgefield RB Jalen Williams has four consecutive 100-yard rushing games. He rushed for 131 yards last week, giving him 648 for the season. Woodland, which has been battling injuries all season, got RB Tristan Thomas back from an early season shoulder injury. He rushed for 73 yards last week. The rest of the team rushed for minus-45. Woodland QB Wyatt Harsh has passed for 1,100 yards, but matched a season-low with 92 yards last week vs. Washougal.
FANS' PICK: Woodland (57 percent)
SCORE CZAR PICK: Woodland 23, Ridgefield 16
PREP PROLETARIAT PICK: Watch here.