Prep football preview: R.A. Long (1-6) vs. Washougal (3-4)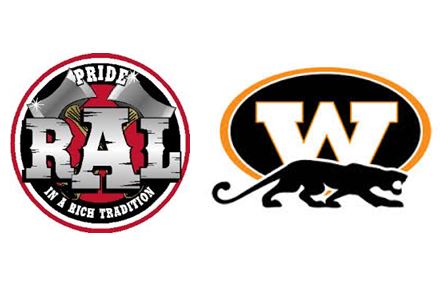 2A GREATER ST. HELENS LEAGUE GAME
WHEN, WHERE: 7 p.m. Friday at Fishback Stadium, Washougal HS
LAST WEEK: R.A. Long lost to Ridgefield 24-22; Washougal beat Woodland 26-8.
GAME NOTES: R.A. Long is 1-3 in league; Washougal is 3-2. The Lumberjacks would still make the playoffs by finishing 3-3 in league, but they would need a lot of help. Washougal would clinch a playoff berth this week with a win plus a Columbia River loss and a Ridgefield win. A win this week would at least assure the Panthers a place in a tiebreaker for playoff berth. With wins over Ridgefield and Woodland, Washougal could still be in position to secure a playoff spot with a 3-3 league record. Washougal has won three of its last four. A win would give the Panthers their first winning season in league play since going 3-2 in 2006. R.A. Long has won the last four meetings with Washougal.
FANS' PICK: Washougal (79 percent)
SCORE CZAR PICK: Washougal 24, R.A. Long 13
PREP PROLETARIAT PICK: Watch here.