Prep football preview: La Center (6-1) vs. Columbia-White Salmon (4-2)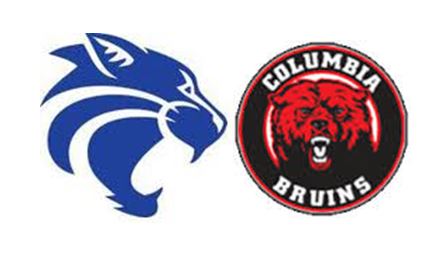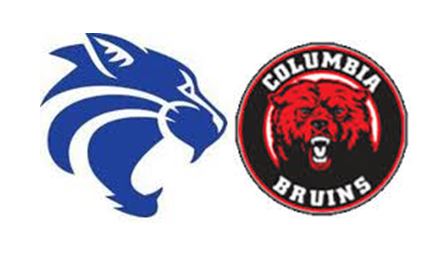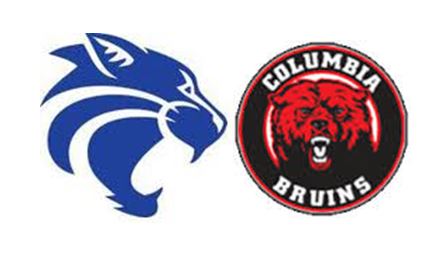 1A TRICO LEAGUE GAME
WHEN, WHERE: 7 p.m. Friday at Columbia HS, White Salmon
LAST WEEK: La Center beat Stanfield (Ore.) 28-6; Columbia-White Salmon lost to King's Way Christian 31-7
GAME NOTES: La Center is 2-0 in league; Columbia-White Salmon is 1-1. La Center will clinch a share of the league title and the No. 1 seed to the district playoffs with a win over Columbia-White Salmon. Columbia clinches a playoff berth this week with a win and a Stevenson loss. This game features two of the top rushers in Southwest Washington. Columbia's Zach Walker has rushed for 814 yards and 12 TDs in just six games, although he's coming off a season-low effort 70 yards last week. Jeffery Mayolo of La Center has rushed for 764 yards and 10 TDs. La Center QB Jeremy Scott has passed for 942 yards and 9 TDs.
FANS' PICK: La Center (92 percent)
SCORE CZAR PICK: N/A
PREP PROLETARIAT PICK: Watch here.