Prep football preview: King's Way Christian (6-1) vs. Stevenson (3-3)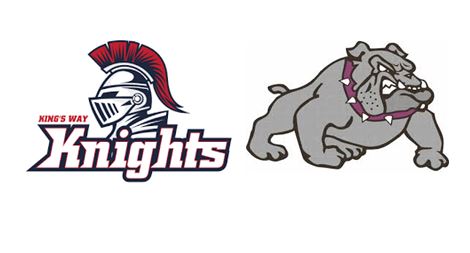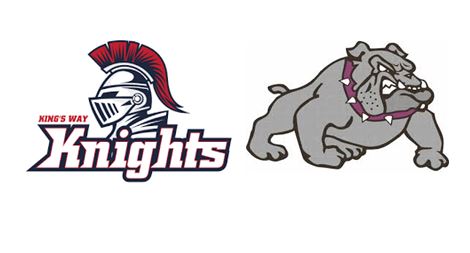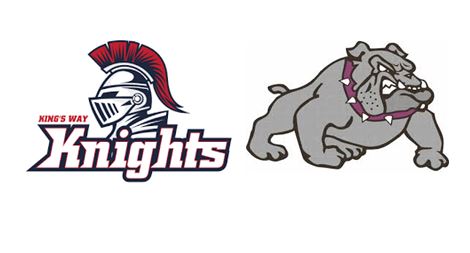 1A TRICO LEAGUE GAME
WHEN, WHERE: 7 p.m. Friday at Stevenson HS
LAST WEEK: King's Way Christian beat Columbia-White Salmon 31-7; Stevenson lost to Castle Rock 45-14
GAME NOTES: King's Way is 2-1 in league, Stevenson is 0-2; King's Way clinches a playoff berth and at least the No. 2 seed to the district playoffs with a win. Stevenson makes the playoffs with two wins, and a Castle Rock loss to La Center. A loss won't eliminate the Bulldogs, who could still make the playoffs through a three-team tiebreaker. This will be King's Way Christian's third game on natural turf, and first since losing to La Center three weeks ago. Stevenson has surrendered 45 points in each of its past two games. King's Way QB Liam Nabors has passed for 1,868 yards and 23 TDs. His 73 yards (on 6-of-10 passing) last week was his lowest all season. The Knights turned to their running game last week. Jonathan Stell had 168 yards, Luke Hoffman 96 and Taj Muhammad 77.
FANS' PICK: King's Way Christian (92 percent)
SCORE CZAR PICK: N/A
PREP PROLETARIAT PICK: Watch here.