Prep football preview: Hudson's Bay (4-3) vs. Fort Vancouver (1-6)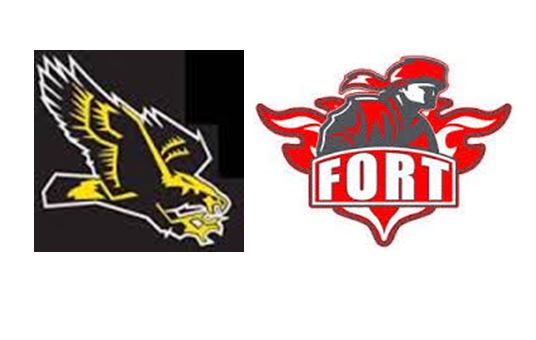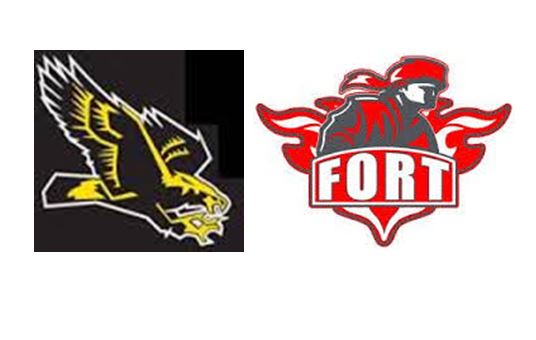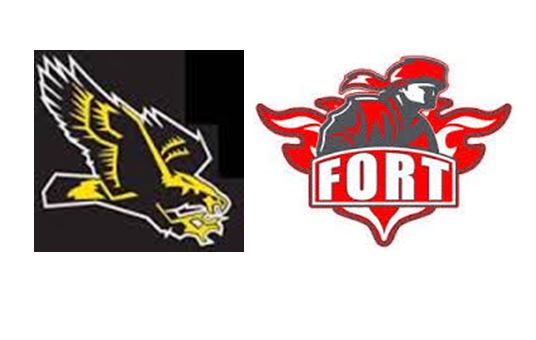 3A GREATER ST. HELENS LEAGUE GAME
WHEN, WHERE: 7 p.m. Friday at Kiggins Bowl
LAST WEEK: Hudson's Bay beat Mark Morris 34-6; Fort Vancouver lost to Mountain View 64-0.
GAME NOTES: Hudson's Bay is 1-2 in league; Fort Vancouver is 0-3. In all likelihood, Hudson's Bay needs a win to stay the mix for the postseason. Hudson's Bay has won the last two Peace Pipe games. The Eagles are seeking their first five-win season since 2002. Hudson's Bay RB Marco Cadiz has rushed for 815 yards and 9 TDs. QB Jordan Hickman had his best passing game of the season, throwing for 201 yards and 2 TDs. He has 826 yards for the season.
FANS' PICK: Hudson's Bay (91 percent)
SCORE CZAR PICK: Hudson's Bay 40, Fort Vancouver 7
PREP PROLETARIAT PICK: Watch here.