Prep football preview: Hockinson (6-1) vs. Hoquiam (4-3)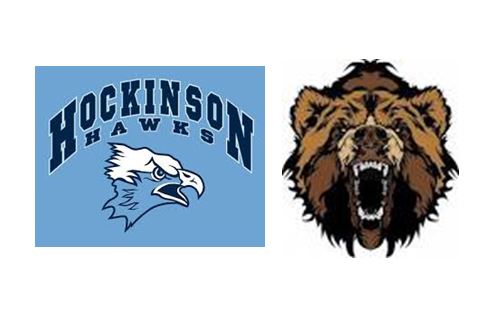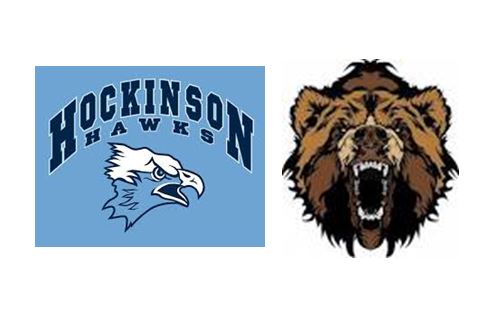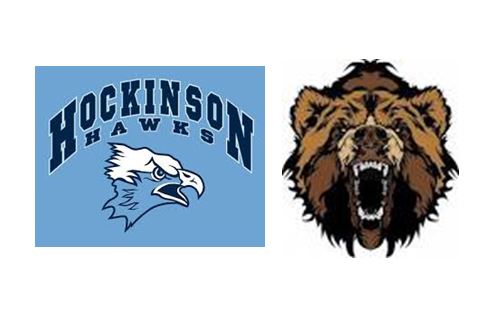 NON-LEAGUE GAME
WHEN, WHERE: 7 p.m. Friday at Olympic Stadium, Hoquiam
LAST WEEK: Hockinson beat Columbia River 14-13; Hoquiam lost to Montesano 20-14
GAME NOTES: Hoquiam missed three field goals last week, then watched as Montesano drove 80 yards to score the go-ahead touchdown with 12 seconds to play on a 28-yard pass play. Last week, Hoquiam's  Artimus Johnson rushed for 165 yards last week, Carson Klinger rushed for 149. The Grizzlies' three losses have come to Montesano (7-0), W.F. West (7-0) and La Center (6-1). Hoquiam hopes to control the ball with its rushing attack and keep the Hockinson offense off the field. Hockinson QB Canon Racanelli has passed for 2,079 yards and 25 TDs. But he managed only 120 yards passing last week in sloppy conditions.
FANS' PICK: Hockinson (93 percent)
SCORE CZAR PICK: Hockinson 25, Hoquiam 23
PREP PROLETARIAT PICK: Watch here.