Prep football preview: Columbia River (4-3) vs. Mark Morris (0-7)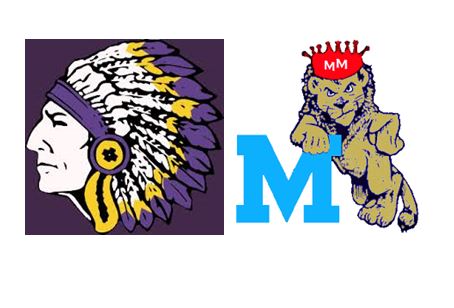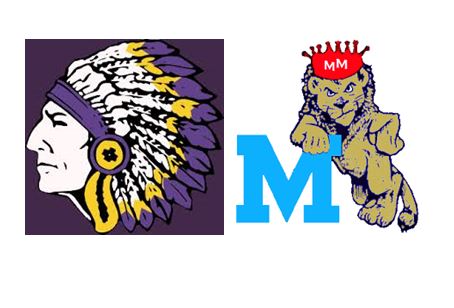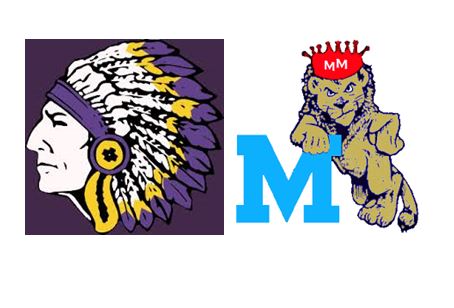 2A GREATER ST. HELENS LEAGUE GAME
WHEN, WHERE: 7 p.m. Friday at Longview Memorial Stadium
LAST WEEK: Columbia River lost to Hockinson 14-13; Mark Morris lost to Hudson's Bay 34-6.
GAME NOTES: Columbia River is 3-1 in league; Mark Morris is 0-4. While Columbia River remains in the mix for the league title, the Chieftains' best bet is with securing the No. 2 seed. River can clinch a playoff berth with a win this week and a Ridgefield loss to Woodland or a Washougal loss to R.A. Long. Columbia River RB Hunter Pearson had his fourth 100-yard game last week, rushing for 135 yards. He has 706 yards for the season. Mark Morris is trying to avoid its first winless season since 2002. The next season Shawn Perkins took over as head coach. The Monarchs have not scored more than 14 points in any game this season.
FANS' PICK: Columbia River (94 percent)
SCORE CZAR PICK: Columbia River 26, Mark Morris 7
PREP PROLETARIAT PICK: Watch here.