Prep football preview: Sunnyside (6-1) vs. Camas (7-0)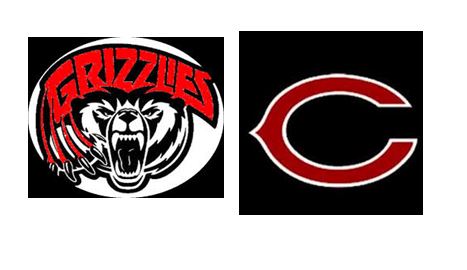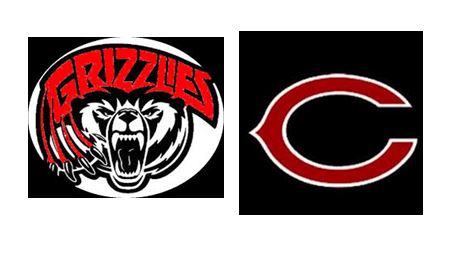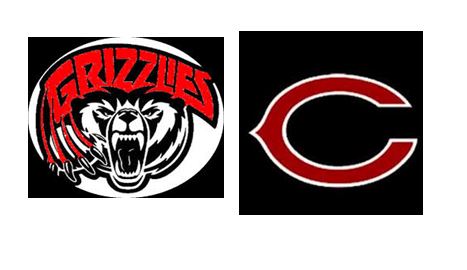 NON-LEAGUE GAME
WHEN, WHERE: 7 p.m. Friday at Doc Harris Stadium, Camas.
LAST WEEK: Sunnyside lost to Moses Lake 28-12; Camas beat Heritage 41-11.
GAME NOTES: Camas has clinched a Week 10 playoff berth. The Papermakers can secure the No. 1 seed to the playoffs this week with a Skyview win over Union. Sunnyside QB Nico Valle has passed for 1,065 yards and 13 TDs. Hugo Reyes, a 6-3 receiver, has 31 receptions for 516 yards and 7 TDs. The Grizzlies went winless in 2014 and 5-5 last season. The two teams have one common opponent – AC Davis of Yakima. The Papermakers beat Davis 64-6. Sunnyside beat Davis 12-7. Camas has been slow-starting the last two weeks, trailing at halftime against Skyview and Heritage, but then outscoring both 59-0 in the second half.
FANS' PICK: Camas (97 percent)
SCORE CZAR PICK: TBA
PREP PROLETARIAT PICK: Watch here.