Prep football preview: Prairie (1-6) vs. Mountain View (4-3)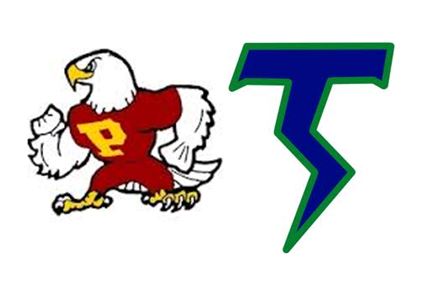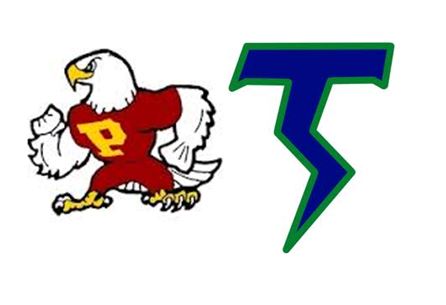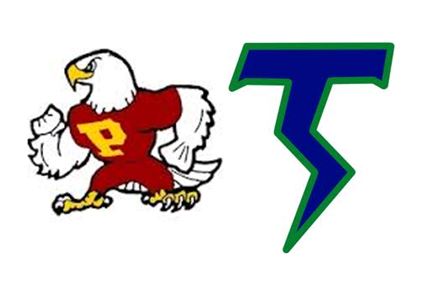 3A GREATER ST. HELENS LEAGUE GAME
WHEN, WHERE: 4:30 p.m. Friday at McKenzie Stadium
LAST WEEK: Prairie lost to Kelso 24-0; Mountain View beat Fort Vancouver 64-0.
GAME NOTES: Prairie is 1-2 in league; Mountain View is 3-0. Mountain View can clinch a share of the league title with a win, and the Thunder will clinch the No. 1 seed to the Week 10 playoffs with a win and a Kelso win over Evergreen. A win for Prairie would greatly improve the Falcons' playoff hopes, while not guaranteeing one. Likewise, a loss might not end their postseason hopes, but would put a significant dent in them. Mountain View comes into this game on a three-game win streak. This is the first meeting between the Thunder and Falcons since 2013. Mountain View has on the last five meetings dating back to 2009. The Falcons will want to avoid mistakes. The Thunder have a knack of turning those into points. Mountain View scored four TDs last week on defense or special teams.
FANS' PICK: Mountain View (95 percent)
SCORE CZAR PICK: Mountain View 34, Prairie 9
PREP PROLETARIAT PICK: Watch here.