Prep football preview: Heritage (4-3) vs. Battle Ground (5-2)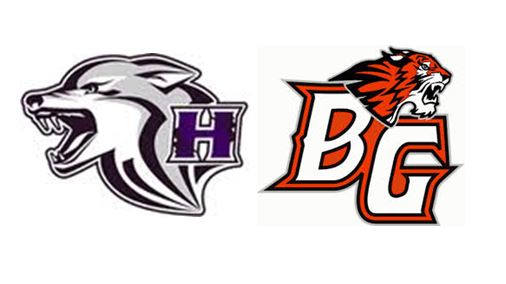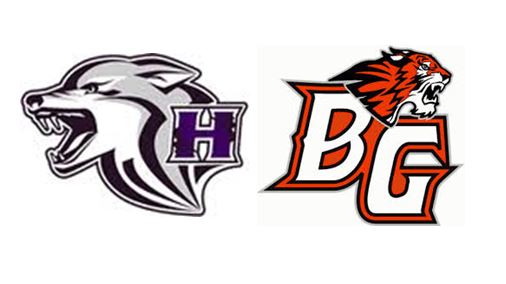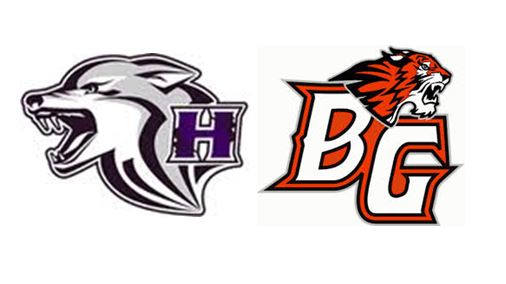 4A GREATER ST. HELENS LEAGUE GAME
WHEN, WHERE: 7 p.m. Friday at District Stadium, Battle Ground
LAST WEEK: Heritage lost to Camas 41-11; Battle Ground lost to Skyview 17-14.
GAME NOTES: Heritage is 0-2 in league; Battle Ground is 1-2. Heritage can still reach the playoffs with wins in its final two games if Skyview beats Union and Camas beats Union next week. That would set up a three-team tiebreaker for the second playoff berth from the 4A GSHL. Battle Ground will stay alive for a playoff berth with a win and a Union win over Skyview and a Union loss to Camas next week. Battle Ground would then claim the No. 2 berth to the playoffs if Skyview were to lose to Heritage next week, or be involved in a three-team tiebreaker with Skyview and Union if Skyview beats Heritage next week. Since last season, Battle Ground 13-0 when scoring 30 or more points, 0-5 when scoring fewer. This is likely the final home game for senior QB Gunner Talkington, who has passed for 2,018 yards and 18 TDs this season.
FANS' PICK: Battle Ground (90 percent)
SCORE CZAR PICK: TBA
PREP PROLETARIAT PICK: Watch here.