Prep football preview: Stanfield (6-0) vs. La Center (5-1)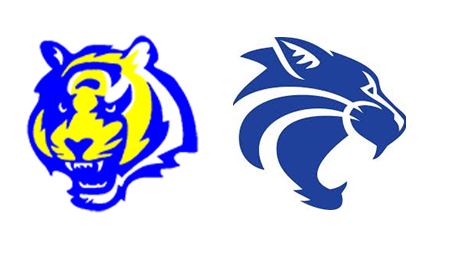 NON-LEAGUE GAME
WHEN, WHERE: 7 p.m. Friday at La Center High School Stadium
LAST WEEK: Stanfield beat Weston-McEwen 74-26; La Center beat Stevenson 45-0.
GAME NOTES: Stanfield is the No. 2 ranked Class 2A team in Oregon by the OSAA. Oregon's 2A class is comparable to Washington's 2B class. Stanfield has won its six games by an average score of 46-20. Five wins were lopsided wins over teams with a combined record 8-18, and a close win over 4-2 Regis of Stayton. Stanfield rushed for 442 yard last week against Weston-McEwen. Thyler Monkus rushed for 103 and QB Dylan Grogan rushed for 151 yards. La Center RB Jeff Mayolo rushed for 111 yards and two TDs last  week. It was his fourth 100-yard game. He has rushed for 719 yards and 10 TDs. The La Center defense held Stevenson to nine yards rushing and 73 yards of offense.
FANS' PICK: La Center(89 percent)
SCORE CZAR PICK: La Center 28, Stanfield 27
PREP PROLETARIAT PICK: Watch here.