Prep football preview: R.A. Long (1-5) vs. Ridgefield (2-4)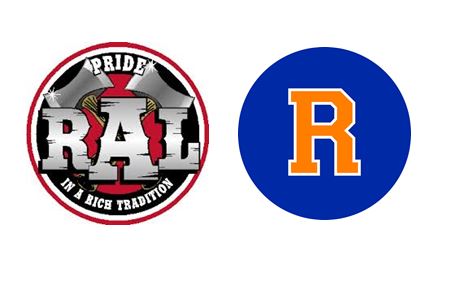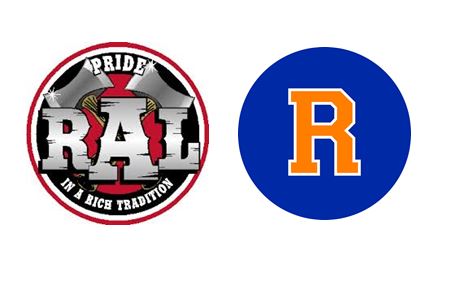 2A GREATER ST. HELENS LEAGUE GAME
WHEN, WHERE: 7 p.m. Friday at Ridgefield Stadium, Ridgefield HS
LAST WEEK: Ridgefield beat Mark Morris 21-7; R.A. Long lost to Montesano 36-12
GAME NOTES: Both teams are 1-2 in league play. That makes this game nearly a must-win for both teams if they hope to stay in the postseason mix. Expect a defensive battle. R.A. Long has not scored more than 21 points all season and not more than 14 in the past five games. Ridgefield also hasn't scored more than 21 points in any game this season. Ridgefield RB Jalen Williams leads the Spudders with 517 yards rushing. He's had three consecutive 100-yard games, including a season-best 140 yards last week.
FANS' PICK: Ridgefield (74 percent)
SCORE CZAR PICK: Ridgefield 21, R.A. Long 11
PREP PROLETARIAT PICK: Watch here.