Prep football preview: Columbia-White Salmon (4-1) vs. King's Way Christian (5-1)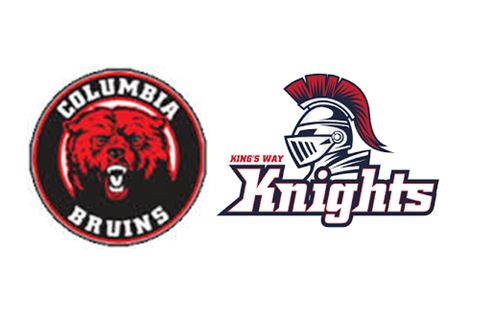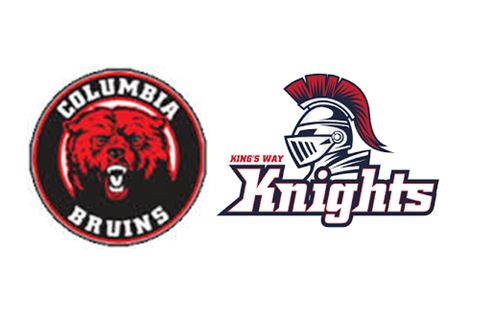 1A TRICO LEAGUE GAME
WHEN, WHERE: 6 p.m. Friday at King's Way Christian HS
LAST WEEK: Columbia-White Salmon bye; King's Way Christian beat Castle Rock 52-28
GAME NOTES: Columbia-White Salmon is coming off a bye week created when Seton Catholic suspended its season. That means both teams come into this meeting are coming off a win over Castle Rock. Columbia-White Salmon beat the Rockets 29-14 two weeks ago. Bruins RB Zach Walker leads the region in rushing with 744 yards, despite only play five games. He has rushed for at least 152 yards in four of five games. QB Austin Bucklin has passed for 558 yards. King's Way Christian QB Liam Nabors has passed for 1,795 yards and 21 TDs. Matt Garrison is third in the region in receiving yards with 612 yards and 9 TDs.
FANS' PICK: King's Way Christian (85 percent)
SCORE CZAR PICK: King's Way Christian 32, Columbia-White Salmon 26
PREP PROLETARIAT PICK: Watch here.