Prep football preview: Columbia River (4-2) vs. Hockinson (5-1)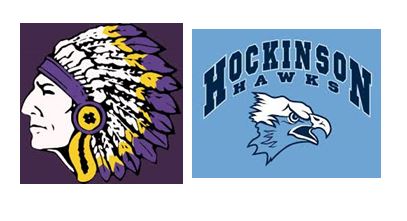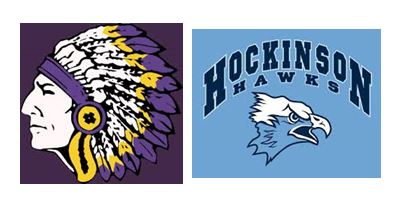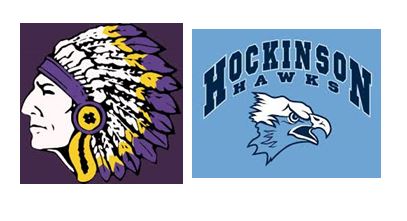 2A GREATER ST. HELENS LEAGUE GAME
WHEN, WHERE: 7 p.m. Friday at Nautilus Field, Hockinson HS
INTERNET RADIO: ESN3
LAST WEEK: Columbia River beat Woodland 35-24; Hockinson beat Washougal 47-12
GAME NOTES: This is the first 2A GSHL meeting between these two teams. Columbia River won a non-league meeting with the Hawks back in 2011. This game was circled on the calendar in the preseason, although the seasons for both teams have had some wrinkles. River had to ugly, lopsided non-league losses. But the Chieftains have taken those lessons to help them open 3-0 in league play. Hockinson has bounced back from a loss to Woodland to win its next three league games. The Chieftains had two players rush for 100 yards last week – Nathaniel Trevino (102) and Hunter Pearson (101). Stopping the run has been an issue for Hockinson, although the defense has been much better that past two weeks as the Hawks have outscored foes 82-12. While Columbia River has struggled to find success in the passing game, Hockinson lives by the pass. Canon Racanelli leads the region in passing with 1,959 yards and 24 TDs. Sawyer Racanelli leads the region in receiving yards with 725 on 37 catches and 9 TDs. Matt Henry has 25 catches for 517 yards and 9 TDs.
FANS' PICK: Hockinson (67 percent)
SCORE CZAR PICK: Hockinson 32, Columbia River 10
PREP PROLETARIAT PICK: Watch here.