Prep football preview: Kelso (4-2) vs. Prairie (1-5)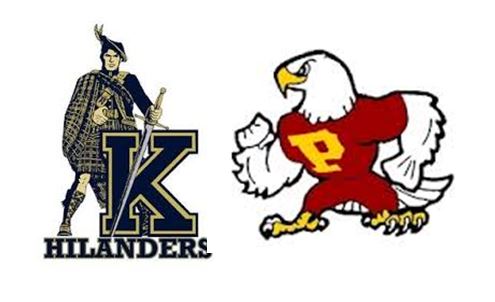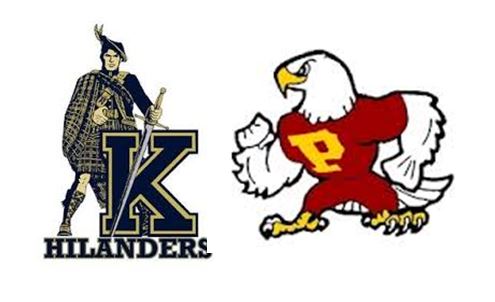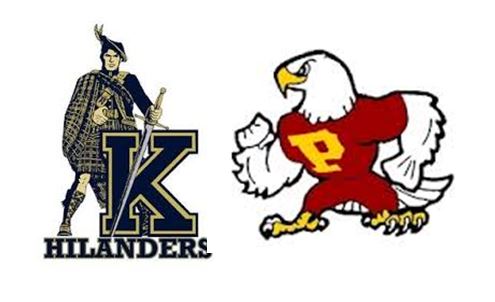 3A GREATER ST. HELENS LEAGUE GAME
WHEN, WHERE: 7 p.m. Friday at District Stadium, Battle Ground
LAST WEEK: Kelso lost to Mountain View 27-14; Prairie beat Hudson's Bay 30-28
GAME NOTES: Kelso is 1-1 in league; Prairie is also 1-1 in league. Kelso has averaged 44 points in its four wins, 11 points in its two losses. Kelso RB Max McDaniel has rushed for 607 yards in six games for the Hilanders. Prairie QB Kevin Aguirre passed for 137 yards and rushed for 96 last week vs. Bay. Tyler Feeney rushed for 75, Aaron Brumley 53 and Alec Gawley 51. The Falcons rushed for 307 yards. Brumley had maybe the biggest play as he recovered a Prairie fumble in the closing moments to help the Falcons hang on for their first win of the season. Kelso has won the last four meetings.
FANS' PICK: Kelso (78 percent)
SCORE CZAR PICK: Kelso 37, Prairie 7
PREP PROLETARIAT PICK: Watch here.