Prep football preview: Hudson's Bay (3-3) vs. Mark Morris (0-6)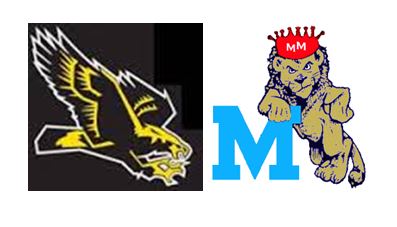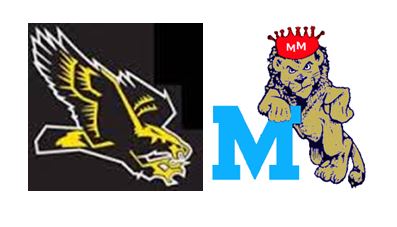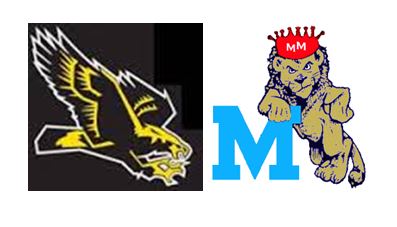 NON-LEAGUE GAME
WHEN, WHERE: 7 p.m. Friday at Longview Memorial Stadium
LAST WEEK: Hudson's Bay lost to Prairie 30-28; Mark Morris lost to Ridgefield 21-7.
GAME NOTES: Marco Cadiz had his fourth 100-yard rushing game with 115 yards last week. He has 726 yards for the season. After a 3-1 start, Bay has dropped back-to-back games. The Eagles would like to find their winning track again in this non-leaguer before resuming 3A GSHL play. The Eagles have lost to Mark Morris each of the past four seasons. This will be the Eagles' first game of the season on natural grass. Mark Morris' offense has struggled all season, never scoring more than 14 points in any game this season. Max Dawkins led the Monarchs with 70 yards rushing and 1 TD. Mark Morris passed for only 42 yards last week vs. Ridgefield.
FANS' PICK: Hudson's Bay (82 percent)
SCORE CZAR PICK: Hudson's Bay 32, Mark Morris 6
PREP PROLETARIAT PICK: Watch here.