Prep football preview: Woodland (3-2) vs. Columbia River (3-2)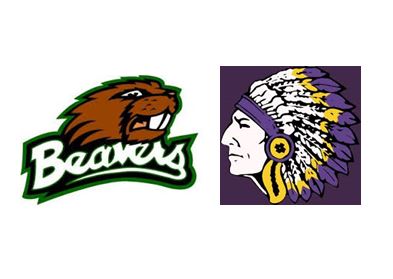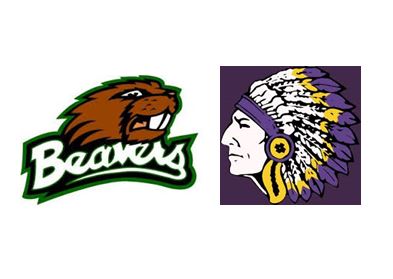 2A GREATER ST. HELENS LEAGUE GAME
WHEN, WHERE: 7 p.m. Friday at Chieftain Stadium, Columbia River HS
LAST WEEK: Woodland beat R.A. Long 22-8; Columbia River lost to Skyview 42-0.
GAME NOTES: Early in the league season and these are the last two unbeaten teams in the 2A GSHL. Both teams are 2-0 in league. The teams have had one common opponent so far this season with similar results. Columbia River beat R.A. Long 28-14; Woodland beat the Lumberjacks 22-8. Columbia River's two losses have been by a combined 91-0. After Woodland lost RB Tristan Thomas to a broken collarbone, they have turning to different players to pick up the slack on the ground game. Levi  Orem has rushed for 413 yards and 7 TDs. He had a 205-yard game in Week 3 vs. Hockinson. Last week with Orem beat up, receiver Tyler Flanagan took some carries and rushed for 80 yards and Kenyon Guy had 118 yards. QB Wyatt Harsh has passed for 823 yards. As RB Hunter Pearson goes, so go the Chieftains. Pearson has rushed for 470 yards – 408 in the three wins, 62 in two losses. QB Jack Armstrong was 1 for 1 for 3 yards last week, but got little time to throw, getting sacked five times in the first half.
FANS' PICK: Columbia River (75 percent)
SCORE CZAR PICK: Woodland 28, Columbia River 11
PREP PROLETARIAT PICK: Watch here.