Prep football preview: Montesano (5-0) vs. R.A. Long (1-4)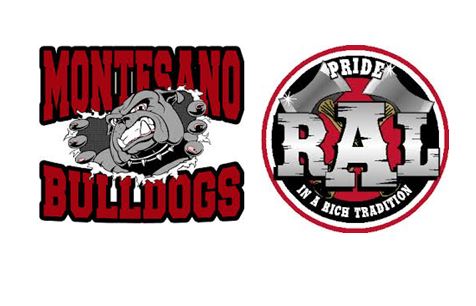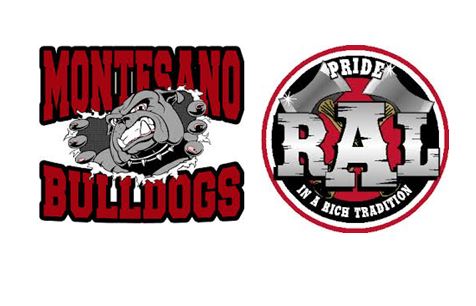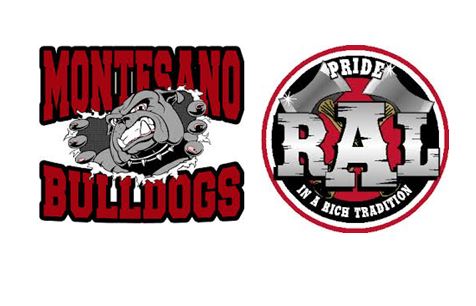 NON-LEAGUE GAME
WHEN, WHERE: 7 p.m. Friday at Longview Memorial Stadium
LAST WEEK: Montesano beat Forks 62-6; R.A. Long lost to Woodland 22-8
GAME NOTES: This is a battle of two offenses. Montesano has been a juggernaut, scoring at least 42 points in every game this season and 62+ in three games. By contract, R.A. Long has scored 57 points all season. Carson Klinger rushed for 135 yards and four TDs last week vs. Forks. R.A. Long QB Owen Enriquez has passed for 625 yards and 6 TDs. Ethan Sterkel has 19 catches for 258 yards.
FANS' PICK: R.A. Long (54 percent)
SCORE CZAR PICK: Montesano 40, R.A. Long 0
PREP PROLETARIAT PICK: Watch here.