Prep football preview: Mark Morris (0-5) vs. Ridgefield (1-4)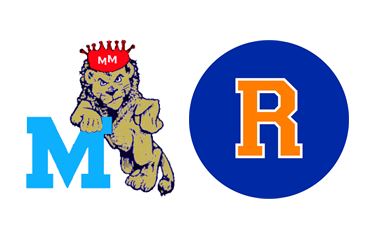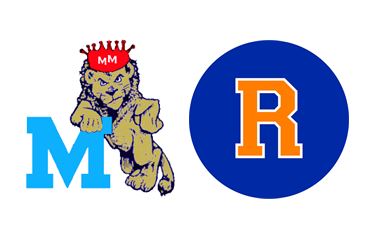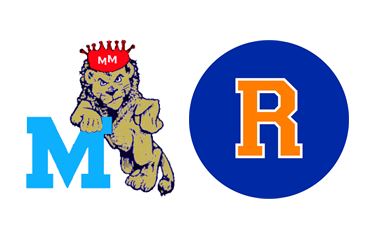 2A GREATER ST. HELENS LEAGUE GAME
WHEN, WHERE: 7 p.m. Friday at Ridgefield Stadium
LAST WEEK: Mark Morris lost to Hockinson 35-0; Ridgefield lost to Washougal 20-14
GAME NOTES: Mark Morris has not scored more than 14 points in any game this season. Last week was the Monarchs' first shutout loss of the season.  After winning 7-2 over Castle Rock in Week 1, the Spudders have dropped four in a row. Ridgefield has won the last two meetings, outscoring the Monarchs 55-7. RB Jalen Williams leads the Spudders with 377 rushing yards. He's had back-to-back 100-yard games. QB Dawson Lieurance had passed for 535 yards and 3 TDs, two of which came last week. Conner Bell has 13 catches for 325 yards and 2 TDs.
FANS' PICK: Ridgefield (76 percent)
SCORE CZAR PICK: Ridgefield 21, Mark Morris 8
PREP PROLETARIAT PICK: Watch here.