Prep football preview: La Center (4-1) vs. Stevenson (3-1)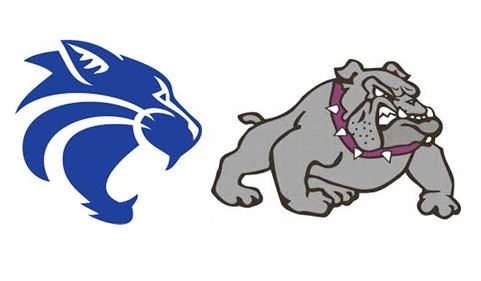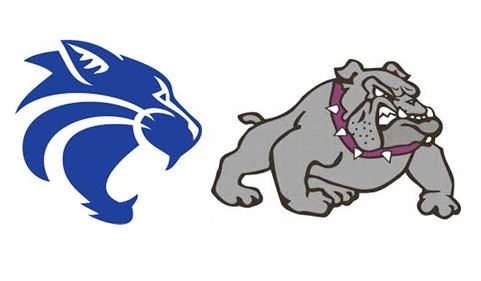 1A TRICO LEAGUE GAME
WHEN, WHERE: 7 p.m. Friday at Bulldog Stadium, Stevenson HS
LAST WEEK: La Center beat King's Way Christian 26-24; Stevenson bye.
GAME NOTES: La Center has won four games in a row since a Week 1 loss to Hockinson. The Wildcats got the jump on King's Way last week, before having to fight off the Knights and withstand a near-miss on a game-winning field goal. RB Jeffery Mayolo has rushed for 608 yards and has back-to-back 100-yard games. QB Jeremy Scott has been a dual threat, passing for 701 yards and 7 TDs and rushing for 203. Stevenson took last week off after not being able to fill a vacancy in their schedule from when Seton Catholic suspended its program. Stevenson is coming off a 21-13 win over Tenino two weeks ago, rallying to beat the Beavers.
FANS' PICK: La Center (87 percent)
SCORE CZAR PICK: La Center 27, Stevenson 12
PREP PROLETARIAT PICK: Watch here.