Prep football preview: Mountain View (2-3) vs. Kelso (4-1)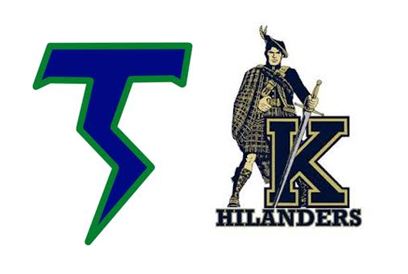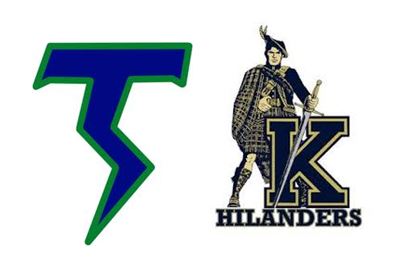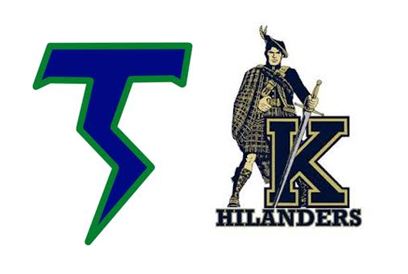 3A GREATER ST. HELENS LEAGUE GAME
WHEN, WHERE: 7 p.m. Friday at Schroeder Field, Kelso HS
LAST WEEK: Mountain View beat Hudson's Bay 34-16; Kelso beat Fort Vancouver 59-7
GAME NOTES: Even though both teams are just 1-0 in the 3A GSHL, they are the last undefeated teams in the league. So this game could help decide the league title. Kelso's four wins were by an average of 44-5. The lone loss was a 12-8 loss to Lake Washington. Glen Perry, coming off a 181-yard rushing game, leads the Thunder with 451 yards. QB Andre Scheer has rushed for 432 yards. Scheer has passed for 661 yards. WR Darien Chase has 26 catches for 504 yards. Kelso RB Max McDaniel leads the Hilanders with 478 yards and 9 TDs. QB A.J. Hoggatt has passed for 424 yards. Kelso held Fort to 21 yards rushing last week.
FANS' PICK: Mountain View (74 percent)
SCORE CZAR PICK: Kelso 27, Mountain View 14
PREP PROLETARIAT PICK: Watch here.