Prep football preview: Benson (1-4) vs. Heritage (3-2)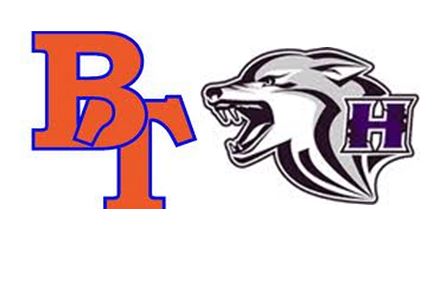 NON-LEAGUE GAME
WHEN, WHERE: 7:30 p.m. Friday at McKenzie Stadium
LAST WEEK: Benson lost to Rainier (Ore.) 78-0; Heritage lost to Union 27-0.
GAME NOTES: Heritage has dropped back-to-back games after its first 3-0 start in school history. The Timberwolves are looking to get back in the win column before finishing its 4A GSHL schedule with Camas, Battle Ground and Skyview. Defense has been the Timberwolves' strength, keeping them in games while the offense tries to find its rhythm. That hasn't been easy for Heritage. The T-Wolves managed only 136 yards of offense, and only 9 passing. RB Tashiem Hurse leads Heritage with 498 yards rushing. Things had started to look like they were turning around for the Techman, who returned to playing a varsity schedule this season after playing a JV slate last year. They beat Woodburn 28-14 then almost rallied against Fort Vancouver before losing 28-24. But then things came unglued last week at Rainier. Benson had -4 net yards in the first half while falling behind 63-0.
FANS' PICK: Heritage (81 percent)
SCORE CZAR PICK: Heritage 27, Benson 7
PREP PROLETARIAT PICK: Watch here.