Prep football preview: Fort Vancouver (0-2) vs. Astoria (1-1)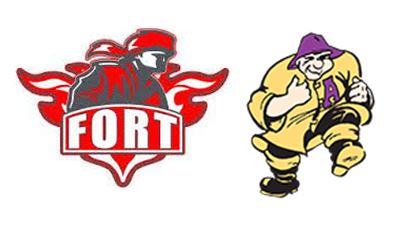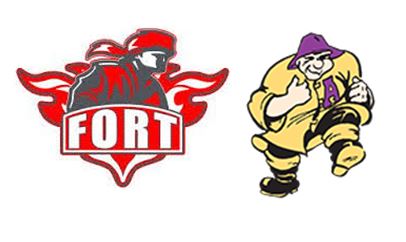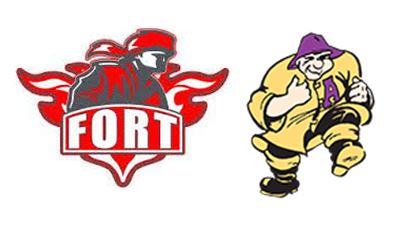 NON-LEAGUE GAME
WHEN, WHERE: 7 p.m. Friday at Astoria (Ore.) HS
LAST WEEK: Fort Vancouver lost to The Dalles 28-14; Astoria beat Gladstone 49-42
GAME NOTES: After putting up big passing numbers in Week 1 vs. King's Way Christian, a depleted Fort squad was more balanced its loss to The Dalles. T.J. Willingham rushed for 120 yards, which included a 74-yard run. Kyron Lowe-Ash has 19 receptions for 223 yards and 1 TD. QB Erik Coppinger has passed for 429 yards and 4 TDs.  Astoria QB Fridtjof Fremstad completed 22 of 29 passes for 393 yards and 6 TDs last week. The Fishermen had three receivers with 100-yard games: Olaf Englund (8-118, 2 TDs), Ryan Palek (5-122, 4 TDs), Kyle Strange (5-110). This game replaces two other Week 3 games scheduled for both teams. Fort was slated to play Seton Catholic, which halted play for this season. Astoria was supposed to play Philomath, which had its season canceled after a summer hazing incident.
FANS' PICK: Astoria (67 percent)
PREP PROLETARIAT PICK: Click here.