Prep football preview: Evergreen (0-2) vs. Hudson's Bay (1-1)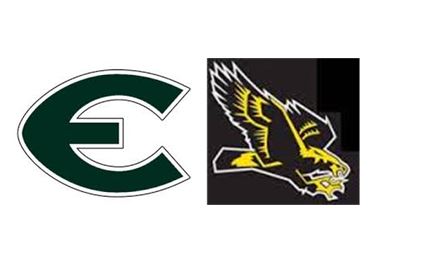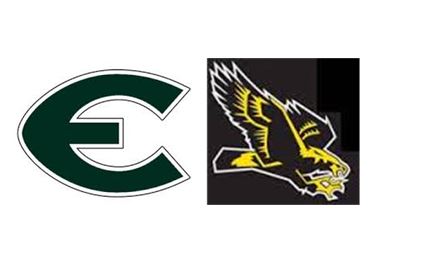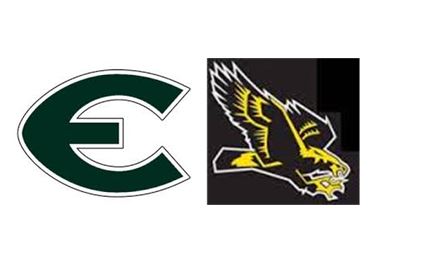 3A GREATER ST. HELENS LEAGUE GAME
WHEN, WHERE: 8 p.m. Friday at Kiggins Bowl
LAST WEEK: Evergreen lost to Heritage 9-0; Hudson's Bay beat Rochester 44-8
GAME NOTES: Evergreen was held to 185 yards of offense by Heritage last week, of which 60 was gained by QB Peyton Monda on a long run in the final minute. RB Jevaughn Hampton is the Plainsmen's leading rusher with 151 yards on 29 carries. Dustin Nettles has 6 catches for 63 yards. Bay's Marco Cadiz has rushed for 311 yards on 32 carries and 5 TDs. Evergreen QB Monda has passed for 115 yards on 14-of-26 passing. Bay QB Jordan Hickman had passed for 112 yards on 13-of-36 passing. This is a 3A GSHL meeting of two programs that were no 3A GSHL teams last year. Evergreen dropped down from 4A; Bay moved up from 2A.
FANS' PICK: Evergreen (67 percent)
PREP PROLETARIAT PICK: Click here.