Prep football preview: Washougal (0-1) vs. Castle Rock (0-1)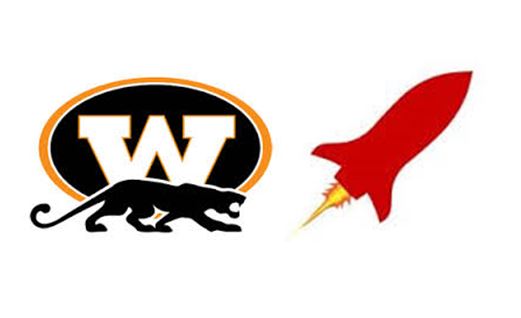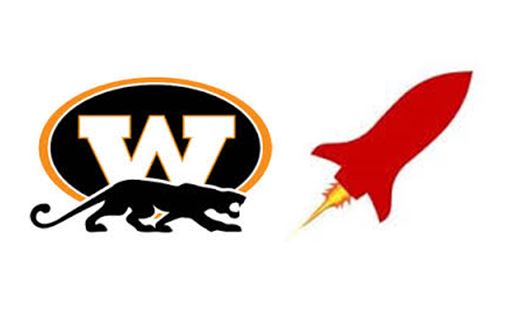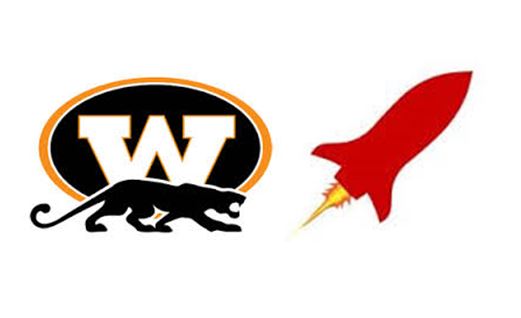 NON-LEAGUE GAME
WHEN, WHERE: 7 p.m. Friday at Castle Rock HS
LAST WEEK: Washougal lost to West Seattle 28-21; Castle Rock lost to Ridgefield 7-2
GAME NOTES: Washougal nearly rallied from a 22-0 halftime deficit, but an interception at midfield on the Panthers' final possession of the game ended the comeback. Panthers QB Ryan Stevens passed for 163 yards and a TD. Marco Martinez rushed for 92 yards and two TDs, including a 62-yard TD run. Tyler Bowlin had five catches for 75 yards. Castle Rock's new spread offense produced 113 yards on 32 pass attempts between QBs Seth Werly and Boris Langdon. The Rockets had 146 yards total. But the only points came from the defense when a Ridgefield runner was tackled in the end zone.
FANS' PICK: Washougal (73 percent, by 10 a.m. Thursday).
PREP PROLETARIAT PICK: Click here.