Prep football preview: Ridgefield (1-0) vs. W.F. West (1-0)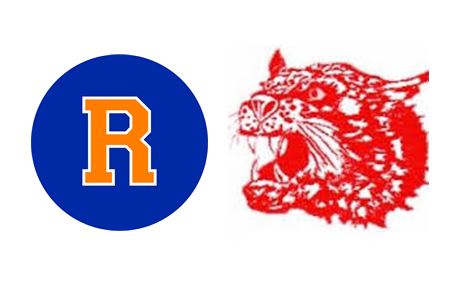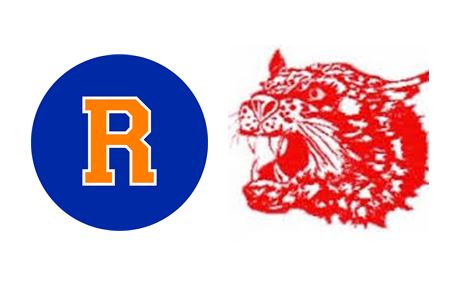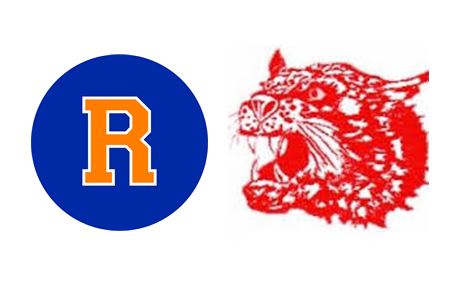 NON-LEAGUE GAME
WHEN, WHERE: 7 p.m. Friday at W.F. West HS
INTERNET RADIO: Kelaam.com
LAST WEEK: Ridgefield beat Castle Rock 7-2; W.F. West  beat Hoquiam 21-12
GAME NOTES: The Spudders' defense made a stellar debut, keeping the Castle Rock defense off the scoreboard. Ridgefield forced three first-half turnovers. Defense was the key to Kim Ulman's win in his debut as coach. But Ridgefield struggled with Ulman's Wing-T offense. The Spudders outgained Castle Rock only 149-146. Jeremy Martin's first-quarter TD was enough for Ridgefield. W.F. West rushed for 362 yards against Hoquiam and gained 422 total yards. Austin Emery rushed for 146 yards and two TDs, and Ka'imi Henry rushed for 131 and a TD. The Bearcats held Hoquiam to 98 rushing yards.
FANS' PICK: W.F. West (55 percent, by 10 a.m. Thursday)
PREP PROLETARIAT PICK: Click here.